Family support Worker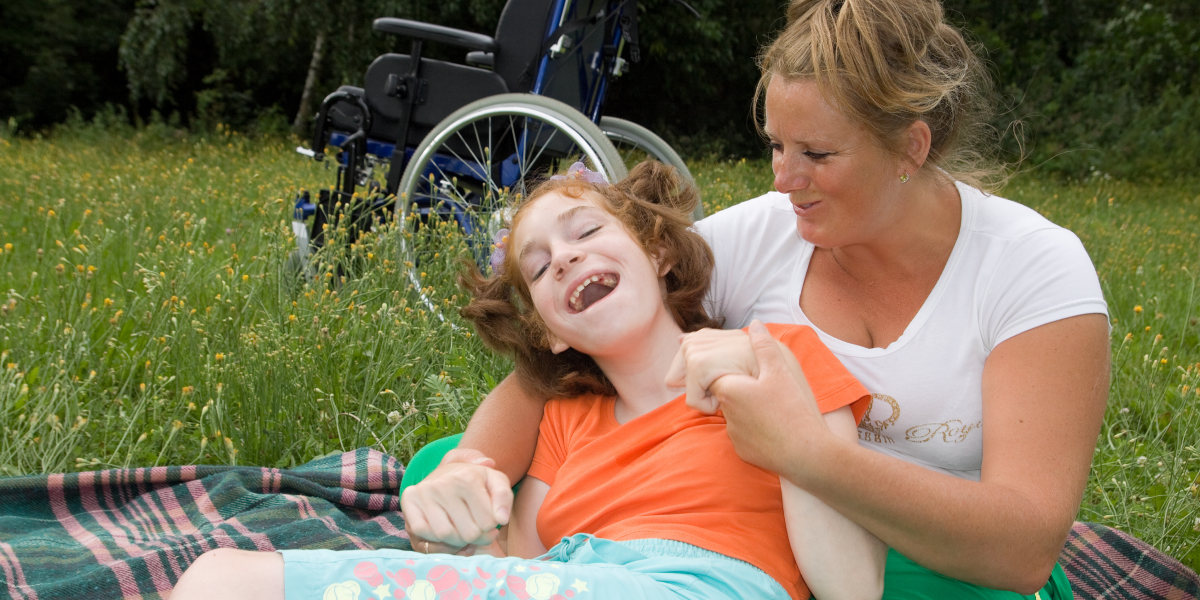 HOURS

LOCATION

CLOSING DATE

Part time (Various shifts available including evenings and weekends)
30th September 2021

QUALIFICATIOONS (IF REQUIRED)

SERVICE AREA

SALARY

£8.93 - £9.46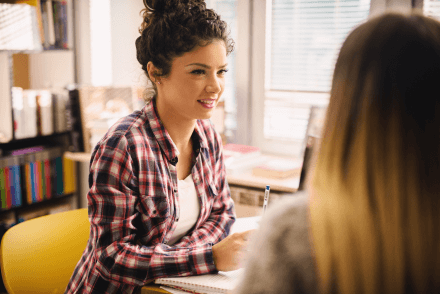 Progress Care solutions are a specialised service providing care and support to children and adults with disabilities across the West Midlands and Staffordshire within a variety of settings such as supported living and community-based support.
As an organisation we recognise that every person is entitled to live the life they choose, to develop new skills and to become as independent as they possibly can. Our organisational values, care, trust, respect and progress provide the foundation of our ethos.
We are currently looking for staff to support young people who have been referred to our service. As a Family Support worker you will support children who have special education needs to work towards set outcomes and goals that are tailored to each individual child's needs and aims. This can be something such as learning to ride a bike or gaining more confidence and independence to access a variety of services in the community.
Complete the the interactive application form to apply. If you have any issues in completing the application form please
email recruitment@progresscare.co.uk