Support Worker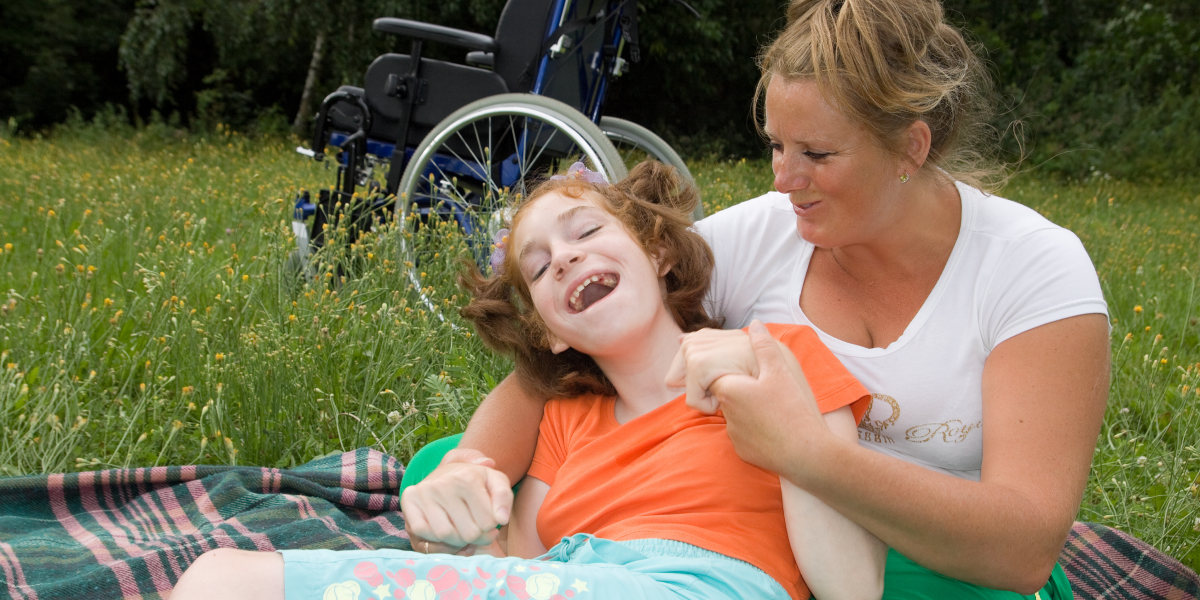 HOURS

LOCATION

CLOSING DATE

38
31st July 2021

QUALIFICATIOONS (IF REQUIRED)

SERVICE AREA

SALARY

Experience Required

NVQ

Training Provided

£17,645 – £18,692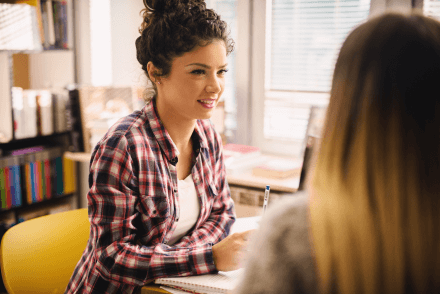 Progress Care Solutions is an established independent provider of a range of services for vulnerable children and young adults.
With high success rates and a proven track record in placement stability, increasing resilience and reducing dependency, we can blend a range of services together to provide seamless transitions through residential, foster care, semi-independent and independent living.
An exciting opportunity has arisen to join our forward thinking team as a Support Worker in one of our residential services for young people with moderate to severe learning disabilities, Autism, ADHD and associated behavioural challenges. Adults accommodated at the home may also present with Mental Health, Self Harming and sexualised behaviours, who are socially and emotionally delayed through neglect and harm. The home is part of a growing range of flexible services provided by Progress Care Solutions aimed at Adults and young people with a varying degree of disability.
Complete the the interactive application form to apply. If you have any issues in completing the application form please
email recruitment@progresscare.co.uk