Supported Living Worker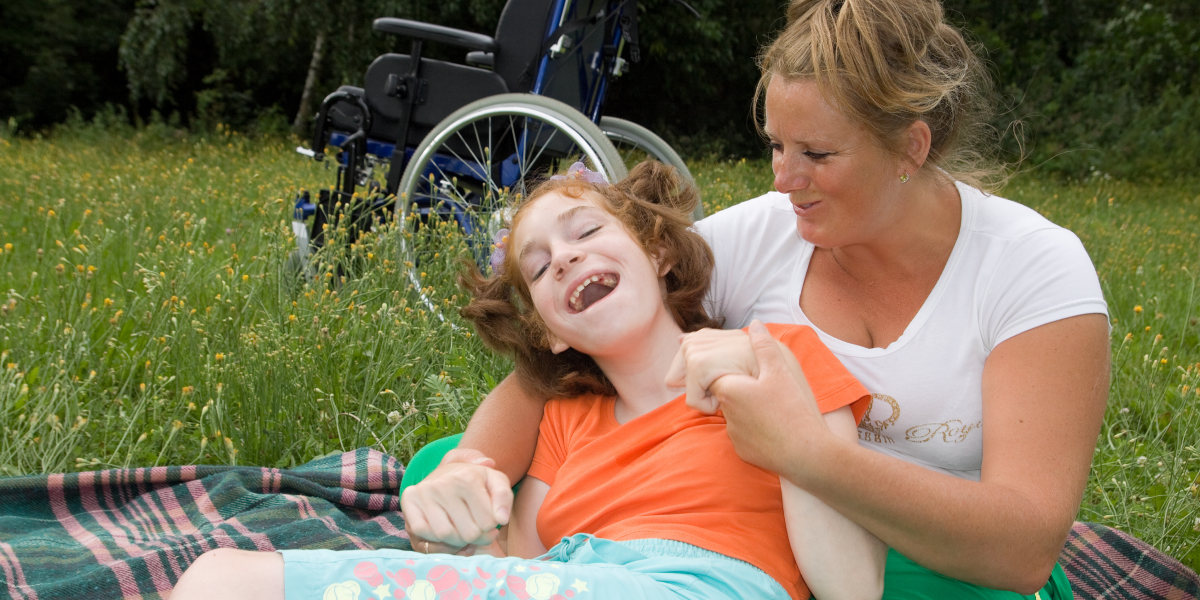 HOURS

LOCATION

CLOSING DATE

30
31st January 2022

QUALIFICATIOONS (IF REQUIRED)

SERVICE AREA

SALARY

Experience Required

NVQ

Training Provided

£9.55 - £13.00 per Hour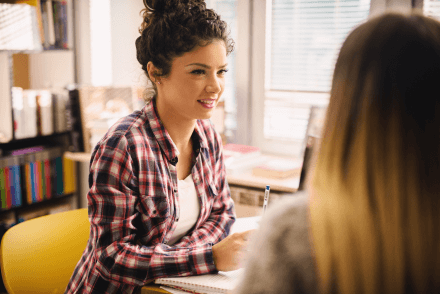 Progress Care solutions are a specialised service providing care and support to children and adults with disabilities across the West Midlands within a variety of settings including residential, supported living and community-based support. Our core values comprise of Respect, Care, Trust and Progress which encompass everything that we do.
We have a position available to support a 21 year old young man live his best life! He receives 1:1 support but also has elements of 2:1 for certain activities to keep him safe. Although he currently lives on his own, he will be moving over the coming months (still within the Dudley Borough) and will be sharing with another young adult. He requires a bubbly staff member who he can have a laugh with and be a bit silly, but also someone who will empower him and promote his independence. He loves to listen to music and have a boogie! Watch a movie or access activities in the community. He supports West Bromwich Albion Football team and would love to be supported and go to a match!
The hours are spread over a 7-day period on a rota basis, including bank holidays and may require a degree of flexibility.
If you think you have what it takes to provide support to someone within our service and you possess the values that our organisation require. You have a positive attitude with a willingness to adapt to the needs of the individuals we support, then we would like to hear from you. The job can be immensely rewarding for the right candidate as you are lending a helping hand to make
Complete the the interactive application form to apply. If you have any issues in completing the application form please
email recruitment@progresscare.co.uk