Team Leader- Supported Living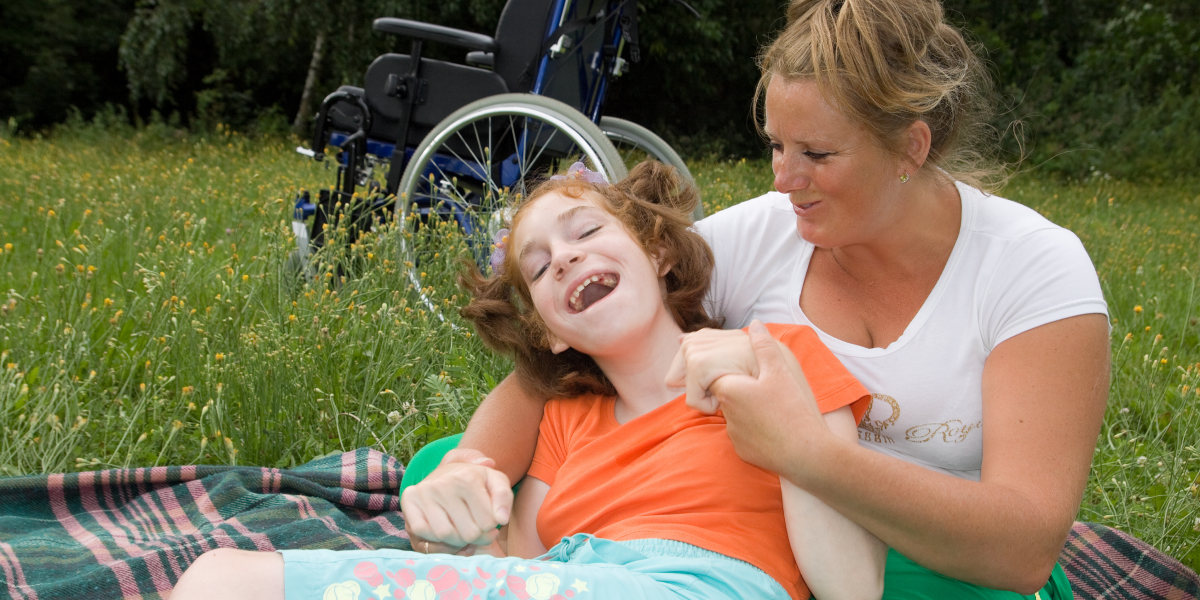 HOURS

LOCATION

CLOSING DATE

38
30th September 2021

QUALIFICATIOONS (IF REQUIRED)

SERVICE AREA

SALARY

Experience Required

NVQ

QCF level 3

Training Provided

20,000-24,000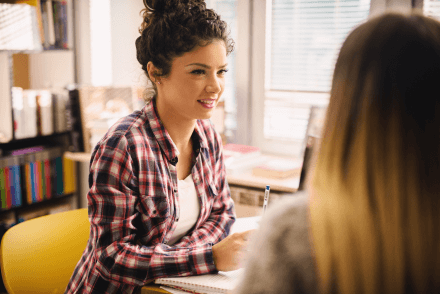 Progress Care solutions are a specialised service providing care and support to children and adults with disabilities across the West Midlands within a variety of settings including residential, supported living and community-based support. Our core values comprise of Respect, Care, Trust and Progress which encompass everything that we do.
The support is completely tailored to the needs of the person, so our support workers work closely to help individuals to work towards their goals, providing as little or as much support as they need in reaching them.
As an organisation we recognise that every person is entitled to live the life they choose, to develop new skills and to become as independent as they possibly can, so, our aim is to help people feel empowered, to have a voice and to feel proud of what they are achieving however small that achievement may be.
The team leader will assist the management team in maintaining a safe and enabling environment that provides positive experiences to young adults.
Your role is also vital to the progression of young adults. A team leader encourages them to develop new skills and to be the best that they can be. You must be sensitive to the needs of those in your care.
If you think you have what it takes to provide support to someone within our service and you possess the values that our organisation require. You have a positive attitude with a willingness to adapt to the needs of the individuals we support, then we would like to hear from you. The job can be immensely rewarding for the right candidate as you are lending a helping hand to make their lives just that little bit easier.
Complete the the interactive application form to apply. If you have any issues in completing the application form please
email recruitment@progresscare.co.uk