Senior Hub Worker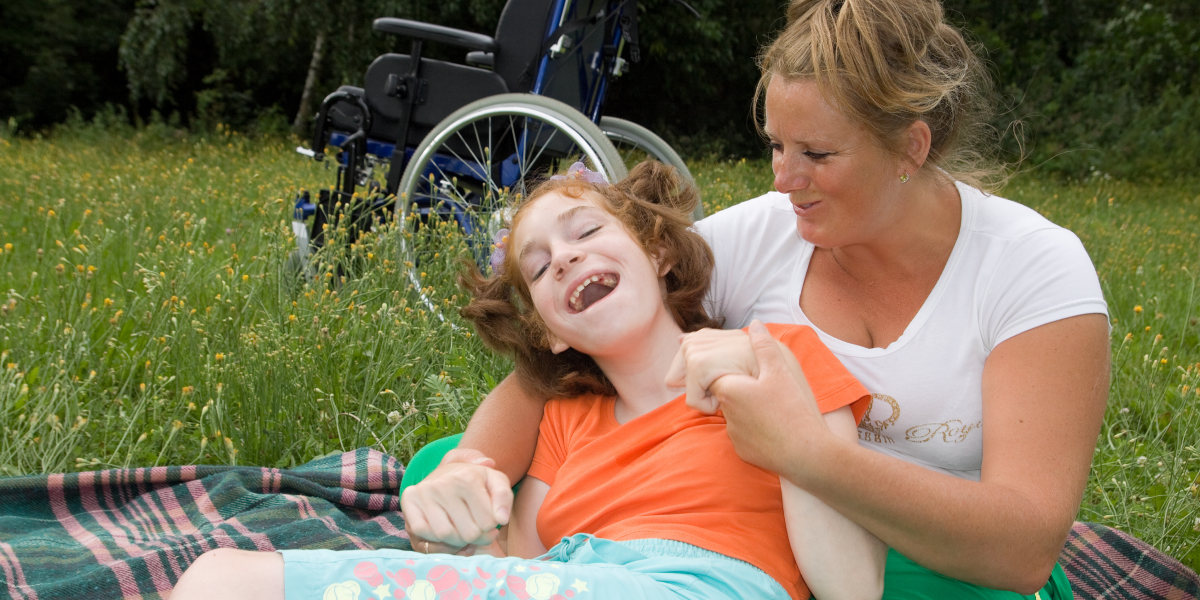 HOURS

LOCATION

CLOSING DATE

38
11th May 2021

QUALIFICATIOONS (IF REQUIRED)

SERVICE AREA

SALARY

Experience Required

NVQ

Training Provided

£20,056- £21,795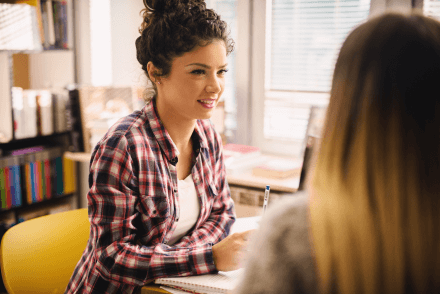 The post will support the Hub Registered Manager to oversee the care and support provided by our team of Support Workers.
Making sure that staff provide our clients with outstanding support which is tailored to meet the needs of individual young people and young adults in various community settings
This will involve supporting staff to build up trust and confidence and supportive relationships with the young person or young adult to facilitate the desired outcomes.
The Senior Hub Worker will be allocated a number of clients whom they will be responsible for overseeing both the quality of care delivered and of monitoring the care plans and risk assessments. This number may vary based on the type of support and amount of hours delivered. They will achieve this through undertaking supervision of staff and through conducting spot checks on workers whilst in the community.
Duties and Responsibilities:
To encourage staff to develop and enhance their skills though professional development and by offering challenge and opportunity
To ensure that all assigned clients have up to date and accurate care and support plans and relevant and proportionate risk assessments
Take a lead role in the management, oversight and the handling of meds within their service, on behalf of the Registered Manager, ensuring compliance with agreed policies and procedures.
Undertake assessments of new clients and attend reviews and meetings as directed.
Identify training and development needs of staff and support them to grow and develop their skills and capability to meet the needs of the business.
Report any concerns or safeguarding issues without delay and maintain close contact with the Hub duty team around any presenting problems or issues.
Complete the the interactive application form to apply. If you have any issues in completing the application form please
email recruitment@progresscare.co.uk