Residential Care Team Leader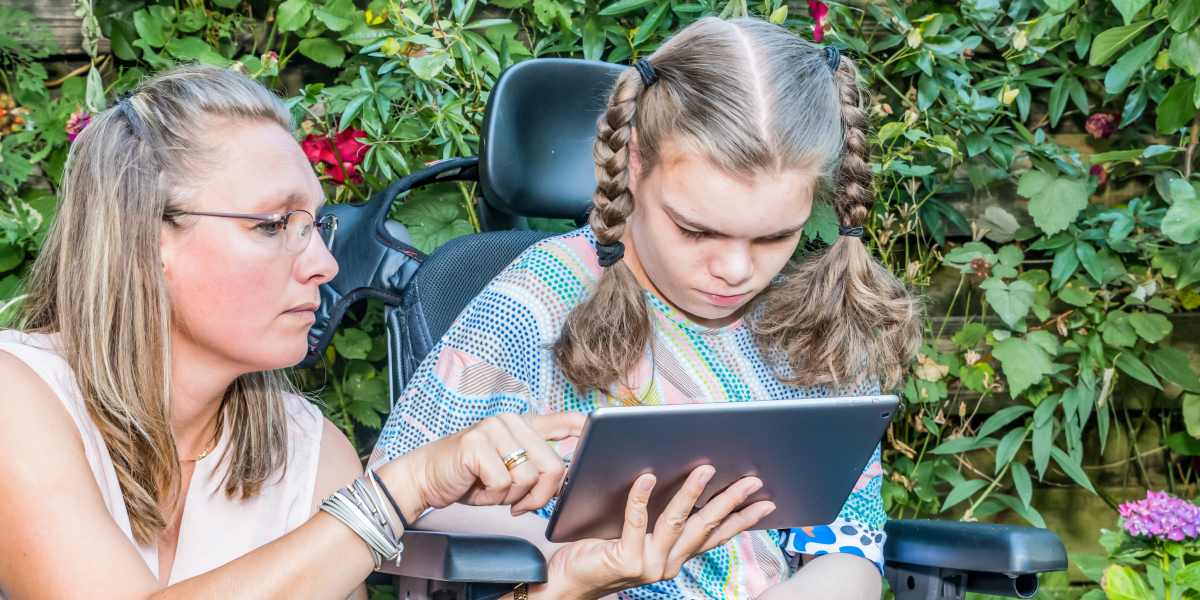 HOURS

LOCATION

CLOSING DATE

38
3rd May 2021

QUALIFICATIOONS (IF REQUIRED)

SERVICE AREA

SALARY

Experience Required

NVQ

Training Provided

£22,839 - £25,897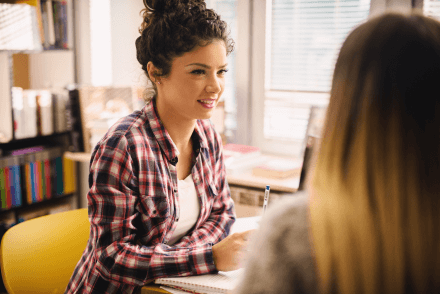 Are you a caring and compassionate person who wants to make a difference? Join Progress and help support and care for children and young people in Walsall.
The Role
As a Team Leader at our Portland House children's residential service, you will be caring for children and young people with moderate to severe learning disabilities, Autism, ADHD and associated behavioural challenges.
Children and young People accommodated at Portland House may also be experiencing mental health, self-harming and sexualised behaviours and are socially and emotionally delayed, through neglect and harm.
As team leader will also assist the management team in maintaining a safe and enabling environment that provides positive experiences to children and young people.
Your role is also vital to the progression of a children and young people. A team leader encourages them to develop new skills and to be the best that they can be. You must be sensitive to the needs of those in your care.
Complete the the interactive application form to apply. If you have any issues in completing the application form please
email recruitment@progresscare.co.uk