Supported Living Worker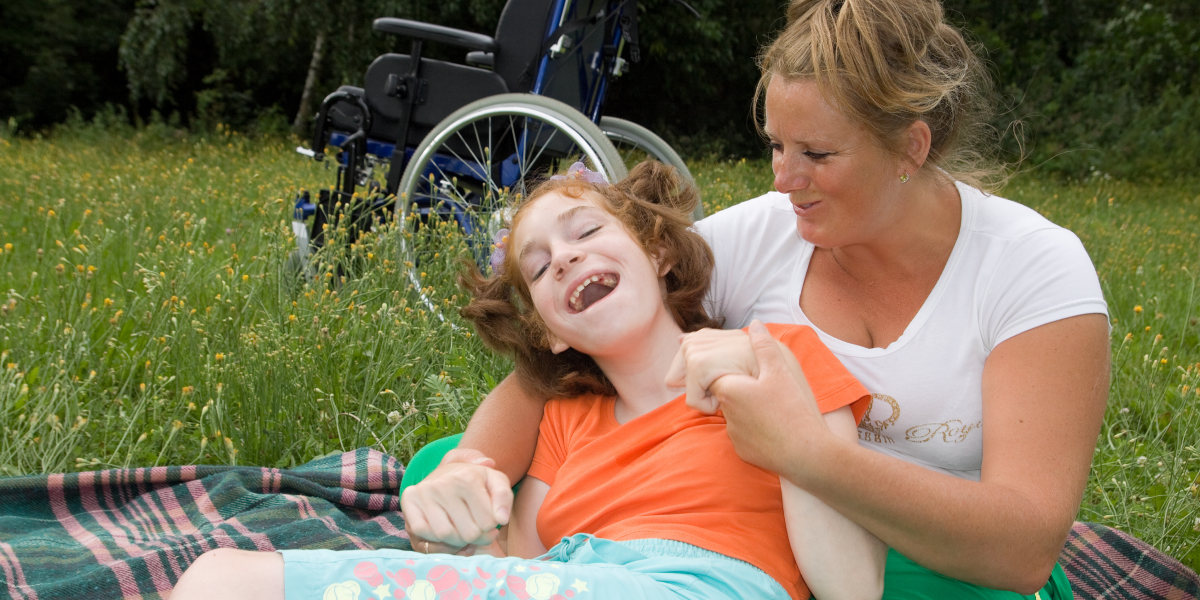 HOURS

LOCATION

CLOSING DATE

Part time
30th September 2022

QUALIFICATIOONS (IF REQUIRED)

SERVICE AREA

SALARY

Experience Required

NVQ

Training Provided

£9.55 - £13.00 per Hour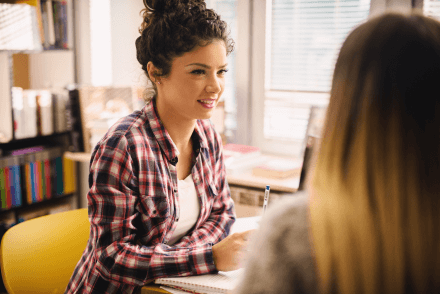 Progress Care solutions are a specialised service providing care and support to children and adults with disabilities across the West Midlands within a variety of settings including residential, supported living and community-based support. Our core values comprise of Respect, Care, Trust and Progress which encompass everything that we do.
The support is completely tailored to the needs of the person, so our support workers work closely to help individuals to work towards their goals, providing as little or as much support as they need in reaching them.
As an organisation we recognise that every person is entitled to live the life they choose, to develop new skills and to become as independent as they possibly can, so, our aim is to help people feel empowered, to have a voice and to feel proud of what they are achieving however small that achievement may be.
We support individuals with complex needs, for example we supported a person within our service who had heaps of energy and sometimes at night he struggled to get sufficient sleep and would often be unsettled and needed someone to engage with him until he was ready to rest. So, it`s important that you think you have the skills to cope with a situation like this and to be able to converse empathetically.
We are looking for waking night staff to complement our team and to work alongside individuals within our supported living settings across Wolverhampton. The role includes providing a level of personal care, administering medication, and support throughout the night to make sure that if and when the person needs you, you are there to provide care and reassurance to them. In addition, you will be required to support around the home to make sure that the person has the help they need to keep their home environment clean and tidy, tasks would typically include, ironing, deep cleaning and general tidying. There is also an element of form filling associated with each shift including contributing to care plans, health records, risk assessments and handover.
The hours are spread over a 7-day period on a rota basis, including bank holidays and may require a degree of flexibility.
Complete the the interactive application form to apply. If you have any issues in completing the application form please
email recruitment@progresscare.co.uk