Registered Manager – Childrens Residential Services
HOURS

LOCATION

CLOSING DATE

38 Hours
31st May 2022

QUALIFICATIOONS (IF REQUIRED)

SERVICE AREA

SALARY

Experience Required

Level 3 NVQ/Diploma in Health and Social Care (Children and Young People).

Level 5 Diploma in Leadership and Management for Residential Childcare (or equivalent qualification)

£33,366 - £45,000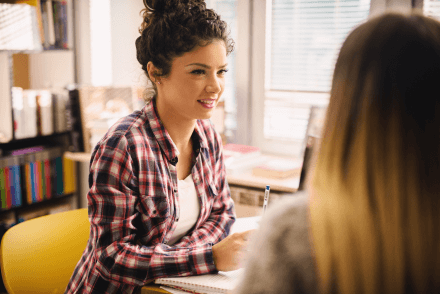 Registered Manager – Childrens Residential Service
Are you looking for an organisation who care about you as well as the amazing young people in our care – as much as you do and then some? Well, you have found us! Please read on!
This Registered Manager role offers an outstanding salary of between £33,366 to £45,000, with a superb benefits package.
As the Registered Manager, you will be working for a Unique Organisation, Progress Care Solutions. We have been established for 21 years and are known throughout the industry for giving the most outstanding service and care, to the young people we support. We will go above and beyond to support you through your career just as you will do so for the Children within your service. You will be a valued and respected member of our team – want to be part of this? – Then read on!
You will be managing a specialist residential service for children and young people with moderate to severe learning disabilities, with moderate to severe learning difficulties, Autism, ADHD and associated behavioral challenges. Children accommodated at the home may also present with mental health, attachment disorders and self-harming behaviors, children who are socially and emotionally delayed through neglect and harm, with the option to transition into foster care, independent living or return home with support.
Your Duties as the Registered Manager will include:
· To support the individually OFSTED registered services, becoming involved in the management of the operation and the development and delivery of residential children services
· To ensure that all children and young people have their needs met and their welfare promoted at all times.
· To be responsible for the development, Leadership, coordination, and support of the staff group, working with the Recruitment Manager to ensure staffing levels are maintained at all times
· To supervise the Deputy Managers, enabling them to supervise and support the staff team.
· To ensure that effective records are maintained in accordance with Children's Homes Regulations 2015 and associated Regulations and Standards
· To Work effectively with Commissioning Partners, Police, LSCB, Public Health and Ofsted etc.
Complete the the interactive application form to apply. If you have any issues in completing the application form please
email recruitment@progresscare.co.uk