Senior Support Worker – Multi Site
HOURS

LOCATION

CLOSING DATE

38 hours per week
31st January 2022

QUALIFICATIOONS (IF REQUIRED)

SERVICE AREA

SALARY

Level 3 NVQ/Diploma in Health and Social Care (Children and Young People).

NVQ Level 2 Diploma in Health and social Care or Equivalent

NVQ Level 3 Diploma in Health and Social Care or Equivalent

Children's Residential
Community Hub
Young Adults

£11.50 - £14.50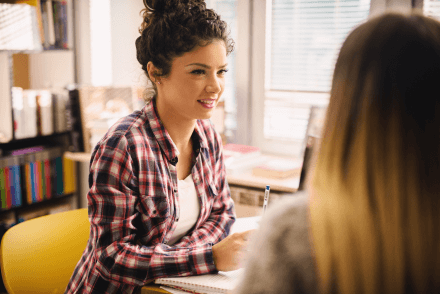 Senior Support Worker – (Multi-site)
Are you looking for a company who care about YOU, just as much as we care for the wonderful children and young people we support?
A company where 85% of all our Qualified Support Workers, Team Leaders, Deputies and Managers are internal promotions.
Well you've found us – So please read on!
The salary for this position is between £22,724 – £28,652 per year (£11.50 – £14.50 per/hour) 
Where and when do we need you?
This is a Support Worker role with a difference!!
Our Residential Services are looking to recruit 2 peripatetic (multi-site) support workers to provide cover across our Adult's & Children's homes.
You will be a valued member of our team and will work across multiple sites, providing support to our services when and where they need it most.
On top of the excellent salary – Mileage will be paid for any travel undertaken from the head office to the nominated place of work.
Complete the the interactive application form to apply. If you have any issues in completing the application form please
email recruitment@progresscare.co.uk