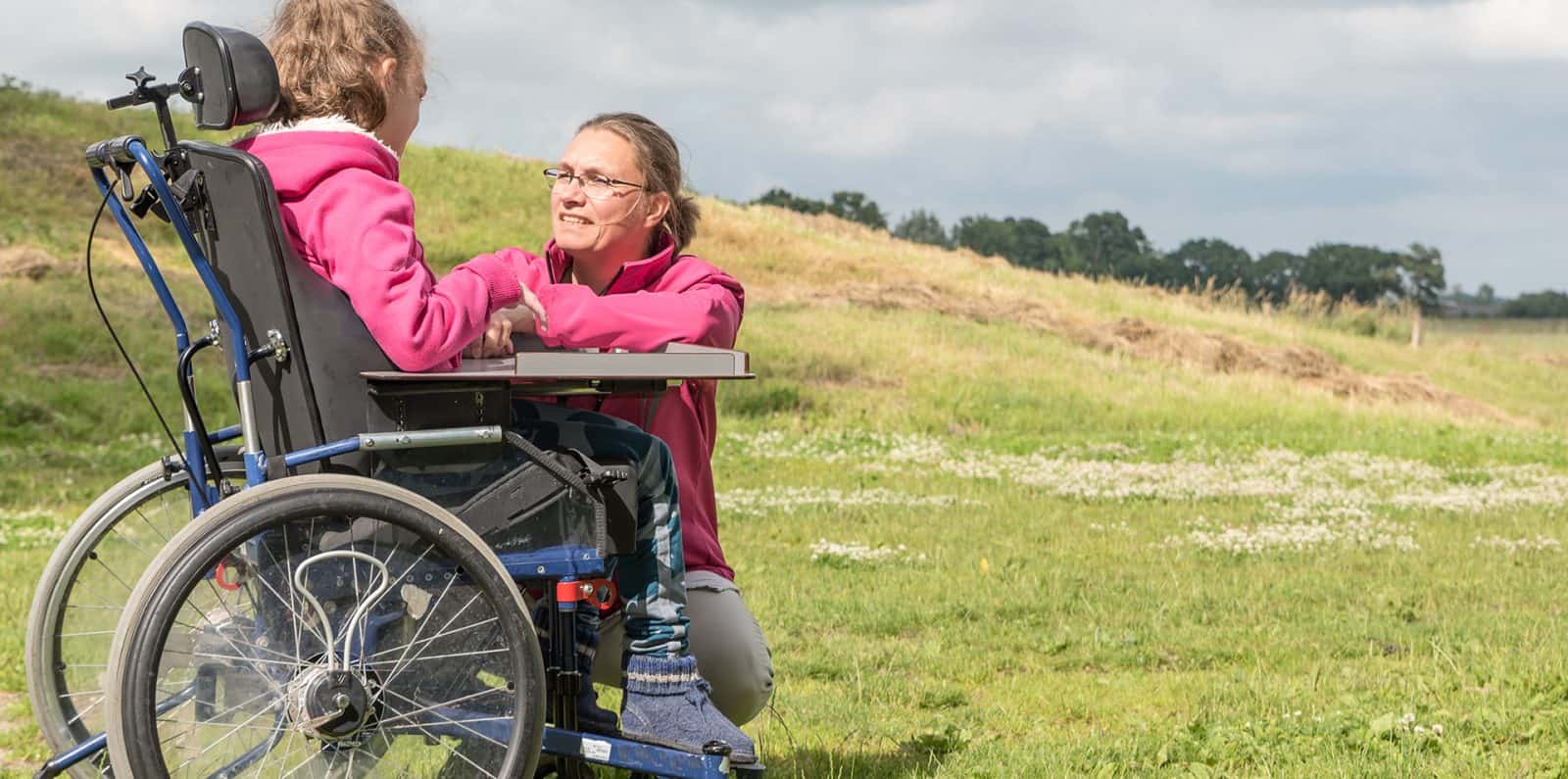 Start a bright career as a support worker with Progress and let us take you to new heights! See our amazing staff below and learn about what job they are doing now. They all started as support workers!
Want to learn more about the amazing staff benefits you receive working for Progress? Why not click on this video for further information.
If you are in another area, pop onto our recruitment pages or call our team on 01902 561066 to see what other opportunities await you!
*Our staff kindly consented to their images being used. Where staff have progressed their careers beyond Progress, we have used stock images.
[progress-care-advent-calendar type="christmas"][/progress-care-advent-calendar]