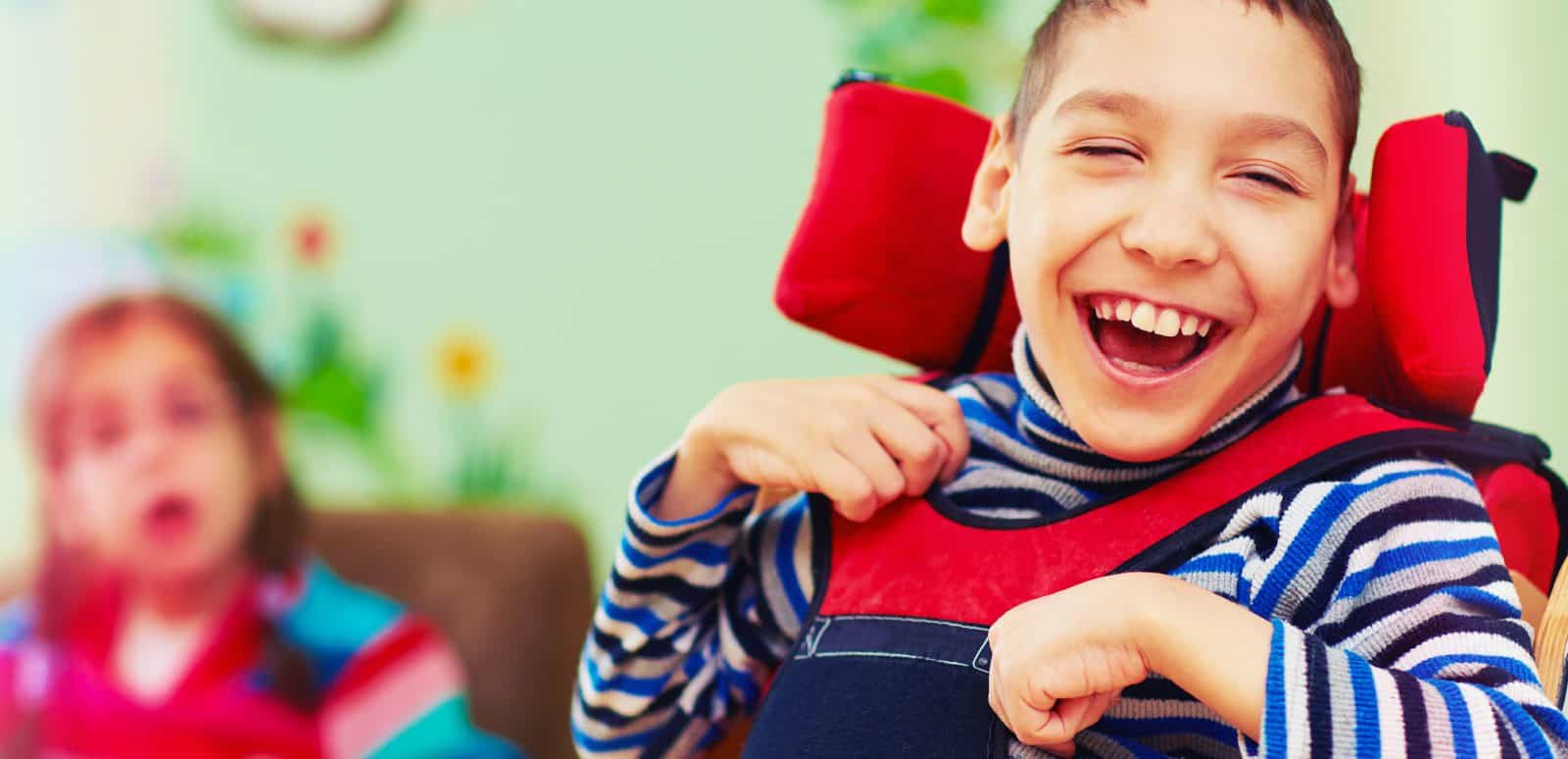 Always Having Somewhere to Turn
At Progress we care that your family can always get the help and specialist support you need.
WELCOME TO OUR FAMILY
Progress Solutions is an independent provider of specialist social care services to vulnerable children and young adults. We exist to support the 'progress' of the people who need us.
Our goal is to increase resilience and reduce dependency by blending a range of services to provide seamless transitions through residential, foster care, semi-independent and independent living.
Our Staff Say
View one of our testimonials below.
When I have annual leave and I have been off for a couple of weeks I miss it. I can't wait to get back and see the children.
Kim
General Enquiries
Fill in this quick enquiry form and one of our friendly team will call you back to make the necessary arrangements.