Testimonials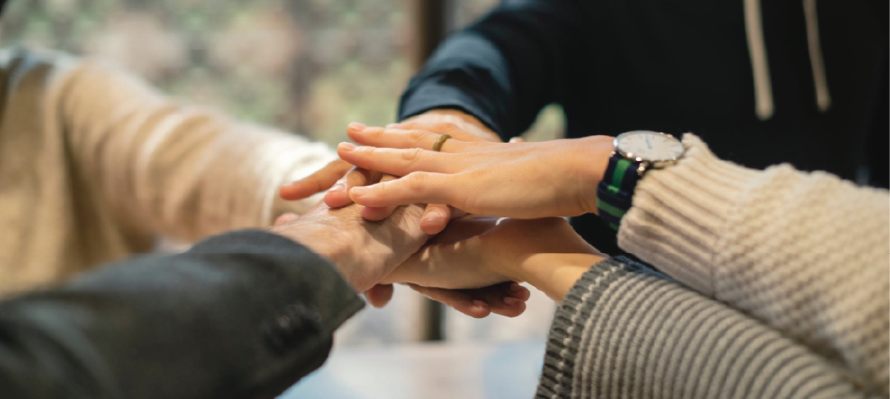 Testimonials
Words from our staff and partners
We understand that choosing an employer is an important factor when considering your next career move. At Progress, we aim to be an employer of choice and do our utmost to create a culture where our staff can build and develop their career whilst enjoying the work they do.
Want to work for Progress? Visit our recruitment page and begin your journey towards a fulfilling career today.
These testimonials, give examples of how a number of staff have progressed within the organisation and how Progress have supported them to progress within the organisation.  They also outline all you need to know about how we support and deliver support to our team. We pride ourselves on our innovative approach to caring for children and young people and encourage and work closely with our partners to ensure we deliver the best possible outcomes for everyone!
Danielle
Registered Manager - Children & Young Adults
Danielle is the Registered Manager of Portland House.
Darrell
Support Worker - Young Adults
Darrell is a support worker at Nightingale House.
Dawn
Deputy Manager - Adults Services
Dawn is the Deputy Manager of Stourbridge House.
Kim
Residential Manager - Children's
Kim is a Residential Manager at Stourbridge House – Children's
Marie
Support Worker - Children's
Marie is a support worker at Henley House.
Sybil
Team Leader - Children's
Sybil is a Team Leader at Portland House.
Want to know more about Progress?