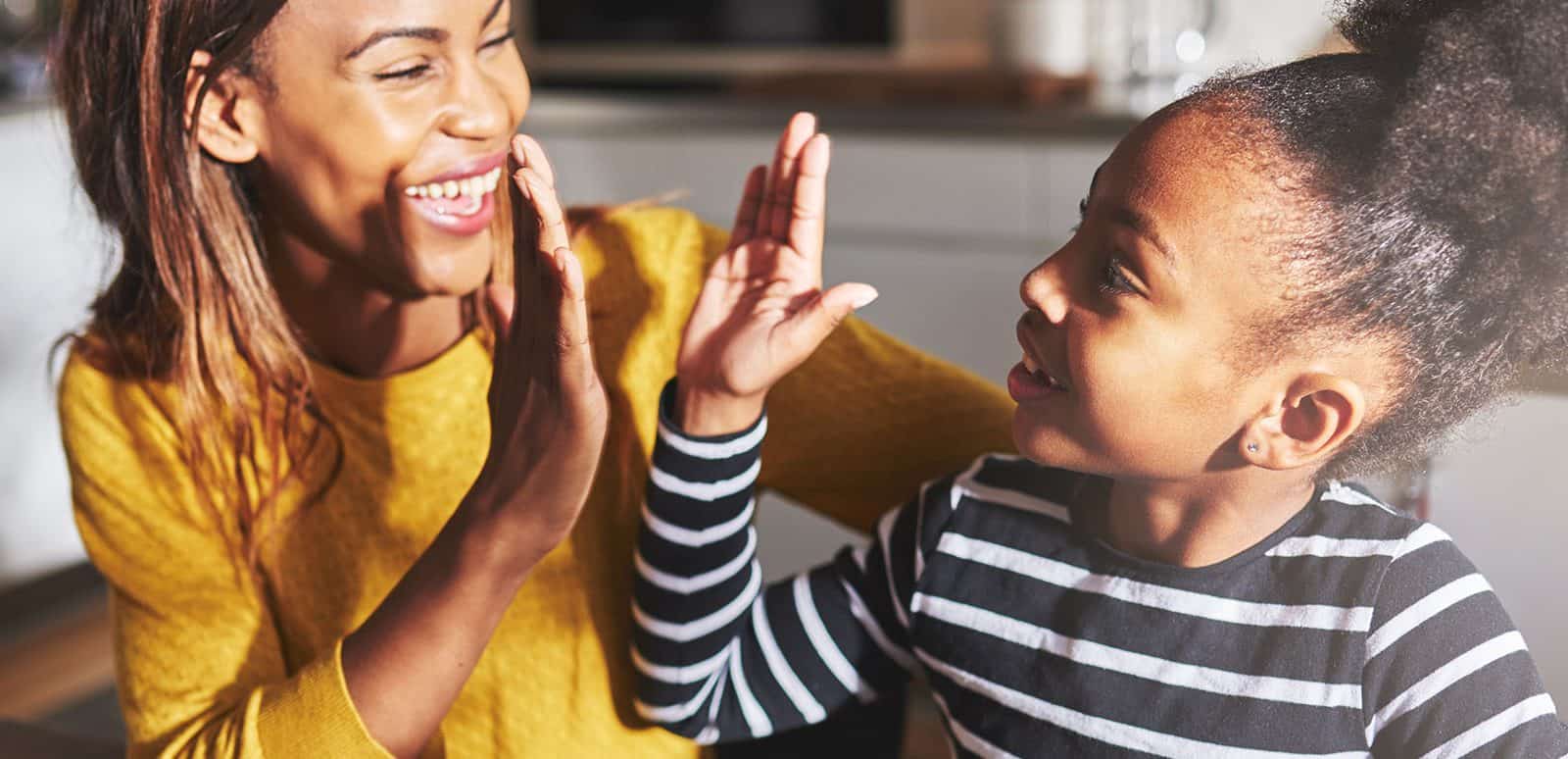 Trust, Respect, Care, Progress
Here at Progress, our company values extend beyond our staff and the young people we work with. Collectively, we genuinely care about everyone we come into contact with and are passionate about proactively seeking positive experiences with all.
We acknowledge our responsibility to the communities we work within and nurture strong links that enable us to gain valuable feedback and provide responsive services.
Charitable giving
We are passionate about improving lives and about other organisations who share this goal.
We've joined fundraising activities and sponsored events such as The Magic of Milly Charity Ball, Macmillan Coffee Mornings, Christmas Jumper day, Socks for the Homeless, Parent networks, Acorns Children's Hospice, and much more.
We've also done direct activities such as hiking up Snowdon, raising over £400 in memory of a young person we supported, who sadly lost his struggle with a life-limiting condition. The money went to the school he attended to help purchase more specialised equipment that will improve the lives of other young people.
We are so proud of our staff who, instead of Secret Santa, chose to buy Christmas gifts for disadvantaged children and young people in support of the Charity Derek's Tree.
'We are dedicated to help others and put their needs before our own'
Environment
From the light bulbs and appliances we use, to the way we recycle our rubbish, we ensure that our actions are environmentally friendly. It's not just people we care about, but our local environment too. We are passionate about investing in green schemes where we can, growing our own herbs and vegetables, and educating our people on consciously making better lifestyle decisions so that together, we can make our local area a slightly better place.
Our local community
Our developments provide an opportunity to support local trades people and businesses to promote a sustainable community.
We carry this into our day-to-day operations by enjoying local shops, cafés, leisure facilities and social/hobby clubs with those we support. We deliver our services in a way that removes barriers and allows young people to be integrated into their local communities, building strong friendships and circles of support.
Our people
People are at the forefront of everything we do; from those we support to those who work with us or for us. We strive to support the development of our staff; helping them to be the best they can be, offering additional training to those who want our help propelling them along their career paths. We couldn't be prouder of holding Gold status with Investors in People for over a decade.