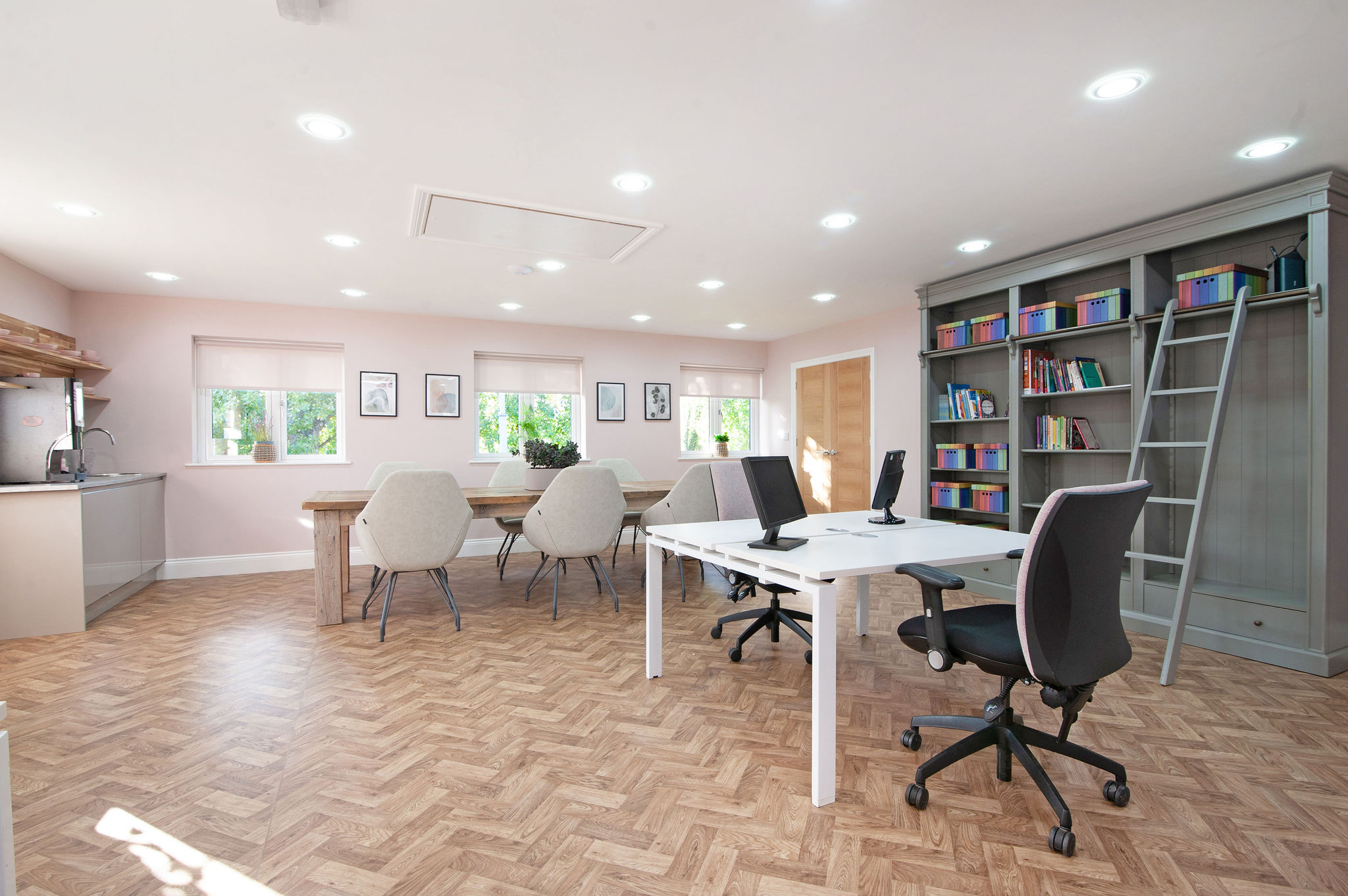 Progress
Our mission, vision and values
Our Mission:
"We exist to support the 'progress' of vulnerable children and Young Adults through their lives"
This means that….
We understand the needs of our children and put the child/ young adult at the centre of everything we do
We care about the support and development of children/young adults and want them to lead normal lives
We understand the need to deliver outcomes as well as enabling progression of life experiences
We satisfy and exceed statutory regulations
Achieved through…
Fantastic, dedicated, committed and qualified carers and staff
Effective and efficient systems which enable quality delivery
Our Vision:
"To be recognised as a leading provider and innovator of services for vulnerable children and young adults"
Values
Care

We CARE about our services, staff and service users – continually improving the quality of care and service delivery.

Trust

We TRUST that staff will work in partnership in all areas – ensuring we are meeting business objectives, goals and targets.

Respect

We RESPECT each other regardless of position and provide peer support to our colleagues by working together.

Progress

We PROGRESS in our development – personally and the business.
Our Values:
"CARE, TRUST, RESPECT, PROGRESS"
| This means | For Our Children and young adults: |
| --- | --- |
| Care | We provide the ultimate in service provision and go out of our way to create the environments and life experiences they want and need |
| Respect | We see life through the eyes, ears and feelings of those that we support; treating them with the dignity they deserve |
| Trust | We do what we promise and can be trusted to put in place all necessary measures to provide a safe, healthy and developmental environment |
| Progress | We constantly help our children and young adults to enrich their lives through the attainment of significant developments and achievements |
| This means | For Our Staff: |
| --- | --- |
| Care | We consult with and listen to each other about the future of our business, and consider the full implications of any changes for our people |
| Respect | We treat each other as professionals and equals; valuing opinions, feedback and ideas in the spirit of learning and Progress |
| Trust | We act as professionals and are accountable for our own performance yet supporting and challenging others to always give of their best |
| Progress | We aim to create the best possible experiences and opportunities for our staff to flourish and 'progress' in their own lives |