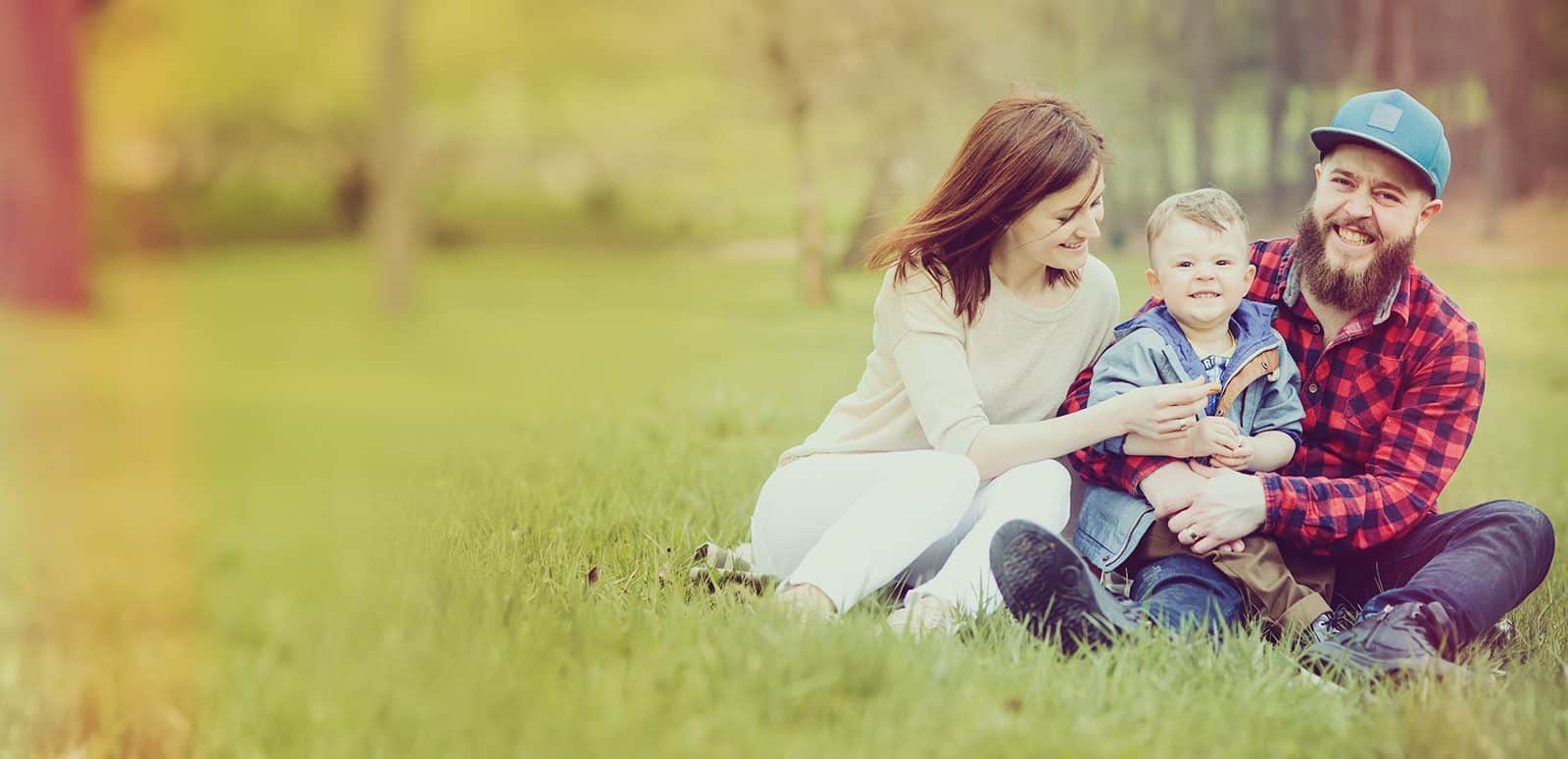 changing a
future forever
What is Fostering?
Fostering is opening your home to provide a safe place for a child or young person in need of understanding, love, care and support. It's not always easy. The child you're caring for will often see things very differently from you and may resist your attempts to reach out to them.
The challenge of fostering is to keep building those bridges so that you can provide the stable family environment that all children need to feel safe and secure.
The length of time a child will stay with a Foster Carer will depend on their individual circumstances. It could be for just a few nights, or placements can be made until a child reaches the age of 18 and is ready for independence.
Can I Foster?
There are many misconceptions about fostering. None of them should stop you from enquiring. The only essential practical requirement for becoming a Foster Carer is that you have a spare bedroom.
If you're thinking about becoming a Foster Carer you're likely to have lots of questions. Those we're most frequently asked are below. If you'd like to ask any more, simply use the quick enquiry form and a member of the Fostering Team will get in touch.
What Makes a Foster Family?
A foster family is just like any other. It provides a shoulder to cry on when times are hard, and someone to laugh and celebrate with when life is good. Its members speak the truth, even when the truth is hard to hear. And it offers the love, forgiveness and support we all need to grow, learn and become better people.
Types of fostering
SHORT-TERM
A temporary placement whilst future plans for the child / young person(s) are confirmed. Often, the placements have little advanced warning and can last from a few days to a few months.
LONG-TERM
Usually a pre-planned placement where a child or young person joins a foster carers family, and receives a stable home environment until they are ready to be independent
SOLO CARE
Solo care is providing care for an individual child. This child needs one on one attention, and often requires a two parent family.
SHORT BREAKS
Providing a regular break for a disabled child, giving parents or foster carers a break from the day to day care and responsibilities.
Specialisms
DISABILITY & COMPLEX NEEDS
Our specialist social workers support our carers to provide care for children with a wide range of disabilities.
MENTAL HEALTH
Fostering children with mental health needs requires support to the foster carers to understand children and young people's needs and working with specialist mental health support services to achieve this.
CHILD SEXUAL EXPLOITATION
Fostering a child who is vulnerable to sexual exploitation and who displays inappropriate sexualised behaviour. Progress offers specialist training to support children and young people in this area.
THERAPEUTIC FOSTER CARE
Our therapeutic social workers empower and enable foster carers to work therapeutically with children and young people.
PARENT & BABY
A stable, safe and supportive family life which promotes and nurtures the parental skills of a young parent and their baby.
Do you have any other questions about Fostering?
Fill in this quick enquiry form and one of our friendly team will call you back within two working days to discuss your enquiry.
Testimonial
View one of our testimonials below.
When I have annual leave and I have been off for a couple of weeks I miss it. I can't wait to get back and see the children.
Kim
General Enquiries
Fill in this quick enquiry form and one of our friendly team will call you back to make the necessary arrangements.