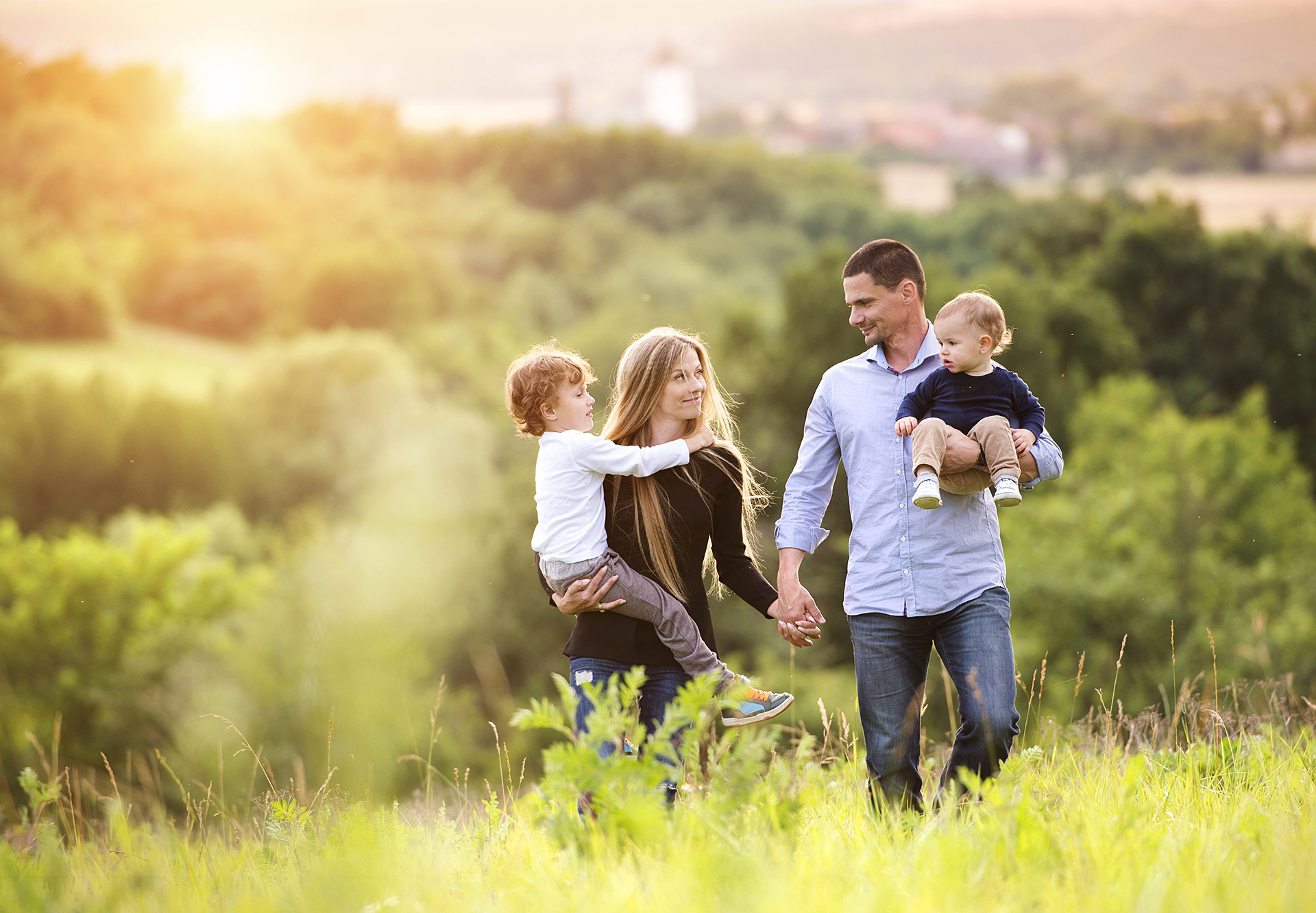 Short-Term Fostering
If a child or young person are in care proceedings or their parent(s) or caregivers are unable to currently look after them, then a Short-term fostering placement will be sourced.
During a short-term placement Progress foster carer's may undertake task-centred work with the child/young person and their families towards reunification, preparing a child/young person for joining a permanent family (adoption), or for moving into supported accommodation or independent living.
Most Progress foster carers are approved for Short-term fostering. All Progress Foster carers are provided with relevant training, out of hours support, and have a dedicated social worker who supports and supervises their practice.
Progress foster carers can provide placements with a Short-term stay for several months or until the child/young person are able to return home to their own family.
We can also support children and young people with a longer-term fostering placement or until an adoption arrangement can be made.
Long-term Fostering
If a child or young person can no longer live with their family, Progress can offer a long-term foster placement.
Long-term fostering allows children/young people within care, to continue living with a family where they can feel safe, secure, and with the ability to maintain contact with their birth family. A long-term placement usually continues throughout the remainder of the child/young person's childhood and until they can be prepared for and achieve independent living.
Foster carers will consider what skills and experience they can offer and what placement type would be a match to their family and lifestyle. Progress also offers advice and information to its carers about the types of foster care needed.
Some carers can care for children and young people regardless of their age (babies pre-school, or teenagers), gender and ethnicity. At Progress we also have carers that are specialists in caring for children and young people with disabilities, unaccompanied asylum-seeking children and young parents and their babies.
Foster carers can care for up to three children at once; however, some exceptions are made to keep larger sibling groups together.
Emergency
Foster Care
Progress can support local authorities with emergency placements. We have foster carers who are ready to take a child or young person into their home at any given time and for a number of days if required.
Progress foster carers understand that this would be an 'unplanned' placement and used at short notice.
An example of this could be when a single parent is taken into hospital and, there is no one else able to care for their child. In these situations, Progress understands that there may be limited information on the child before placement occurs.
Short Breaks/Respite Fostering
Short Breaks fostering gives a family or a child/young person's full-time foster carer a break in care. This type of placement is flexible and can range from a few hours a week to every other weekend.
Progress foster carers support and care for a wide range of children and young people, allowing them to re-charge their batteries is essential so that they can continue to provide the best care. This type of placement can only be made possible by having trained respite foster carers available to care for children/young people when carers require a break.
Progress aims to ensure that the child or young person is cared for by the same foster carer each time they receive a short break. Progress feels it is important that the child/young person have familiar, consistent care and share the same happy experiences as they would staying with grandparents, relatives, or friends.
Maintaining a personalised approach throughout, the same 'matching' process as with short- and long-term placements will take place. The child/young person will meet their short break carers prior to their first stay and will be contacted by a Progress social worker during their short break to ensure that they are happy and safe.
As with short- and long-term placements, Progress provides all its short breaks foster carers with relevant training, out of hours support, and a social worker that will continually support and supervise their practice.