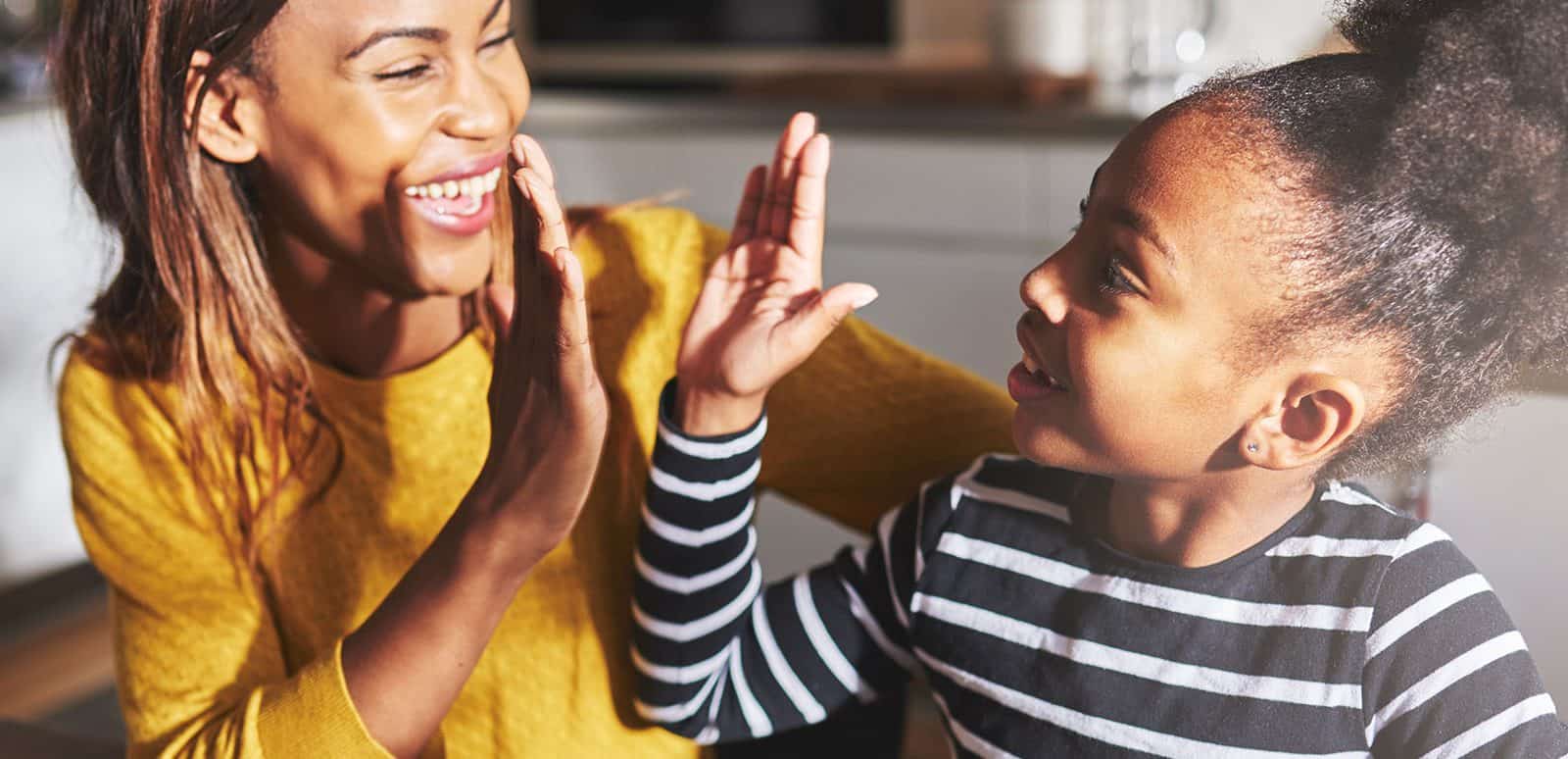 Trust, Care, Respect, Progress
Data Privacy
COLLECTION AND USE OF PERSONAL INFORMATION
Progress will never sell or share your personal data with external parties for marketing purposes. Progress may receive, hold or share certain information with professionals as required, in order to support you or individuals connected to you.
When you access and browse our websites (including when you register for an event or fill in contact forms on our websites) and when you correspond with us by phone or email, you may give us information about yourself
This information can include:
Name
Postal address
Email address
Landline and/or mobile telephone number
Dietary and access requirements
Information about your employment
Support needs
Other personal information
OUR USE OF YOUR PERSONAL INFORMATION
We use the personal information that you provide to us to provide services to you (including to ensure that your requirements are met at events and to complete any bookings that you make through our website).
From time to time, we may contact you to tell you about new services or events that may be relevant to you.
We may conduct analysis of user traffic to measure the use of our websites and to improve our content of our websites and our services.
We also process your personal information where we are required to do so by law and for the exercise or defence or legal claims.
WHERE WE STORE YOUR DATA
Any personal data we collect from various channels will be stored on Progress IT systems.
Progress may use third party suppliers to conduct specialised activities such as mail-outs of specialised media or support us in doing so. These suppliers act on behalf of Progress and do not facilitate their own commercial objectives whilst processing your personal information. While personal information may be provided to these suppliers to enable them to perform their agreed tasks, such information remains the property of Progress at all times and the supplier organisations involved are bound by specific confidentiality and non-disclosure agreements.
The transmission of information via the internet may not be completely secure, however, we use strict procedures and security to prevent unauthorised access.
SECURITY OF PERSONAL INFORMATION
We use administrative, technical, and physical measures to safeguard personal information against loss, theft and unauthorised uses, access or modifications.
THIRD PARTY WEBSITES AND APPS
Our digital platforms may contain links to and from third party websites. Please note that if you follow a link to any of these websites that they will have their own terms of use and privacy policies and we do not accept any responsibility of liability for these policies. Please check these policies before you submit any personal data to these websites or apps.
YOUR RIGHTS
The General Data Protection Regulation (GDPR) gives you the right to access information held about you. Your right of access can be exercised in accordance with this.
You have the right to ask us to update and correct any out-of-date or incorrect personal information that we hold about you by contacting us as detailed below.
CHANGES TO OUR PRIVACY POLICY
We reserve the right to amend this privacy policy at our discretion, without prior notice to you. Your continued use of our services or our websites following the posting of changes to these terms means that you consent to those changes.
CONTACTING US
If you have any questions about this privacy policy, you can email at info@progresscare.co.uk or call Progress on 01902 561066.
For our full suite of Privacy Notices please visit our downloads section.