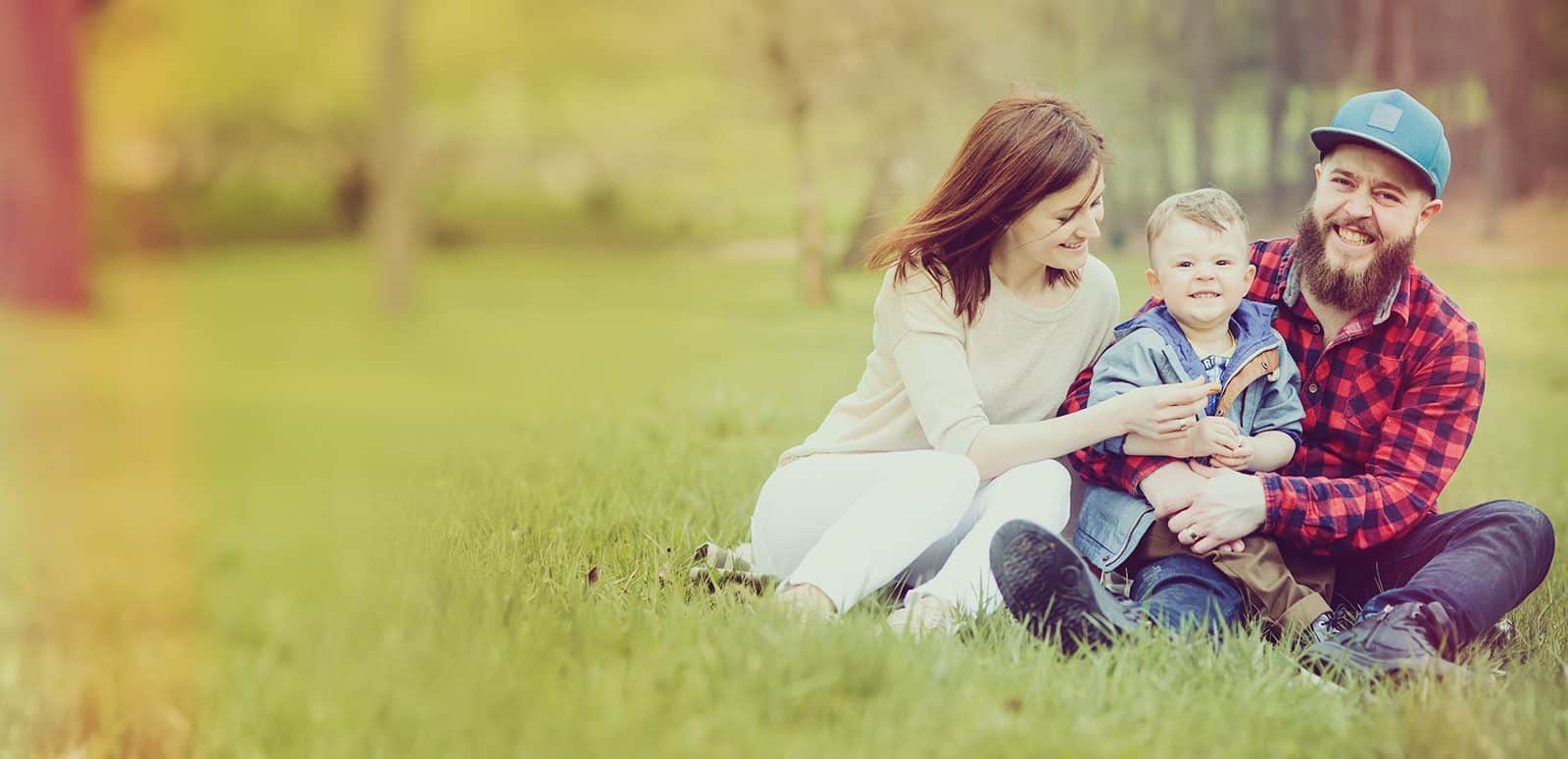 Hundreds of Black Country families set to benefit from ours new £250,000 Resource Centre
Hundreds of Black Country families are set to receive a major boost this week, with the launch of a new dedicated Resource Centre in Wolverhampton. This new facility will provide a valuable range of community-based day opportunities for young people with additional needs.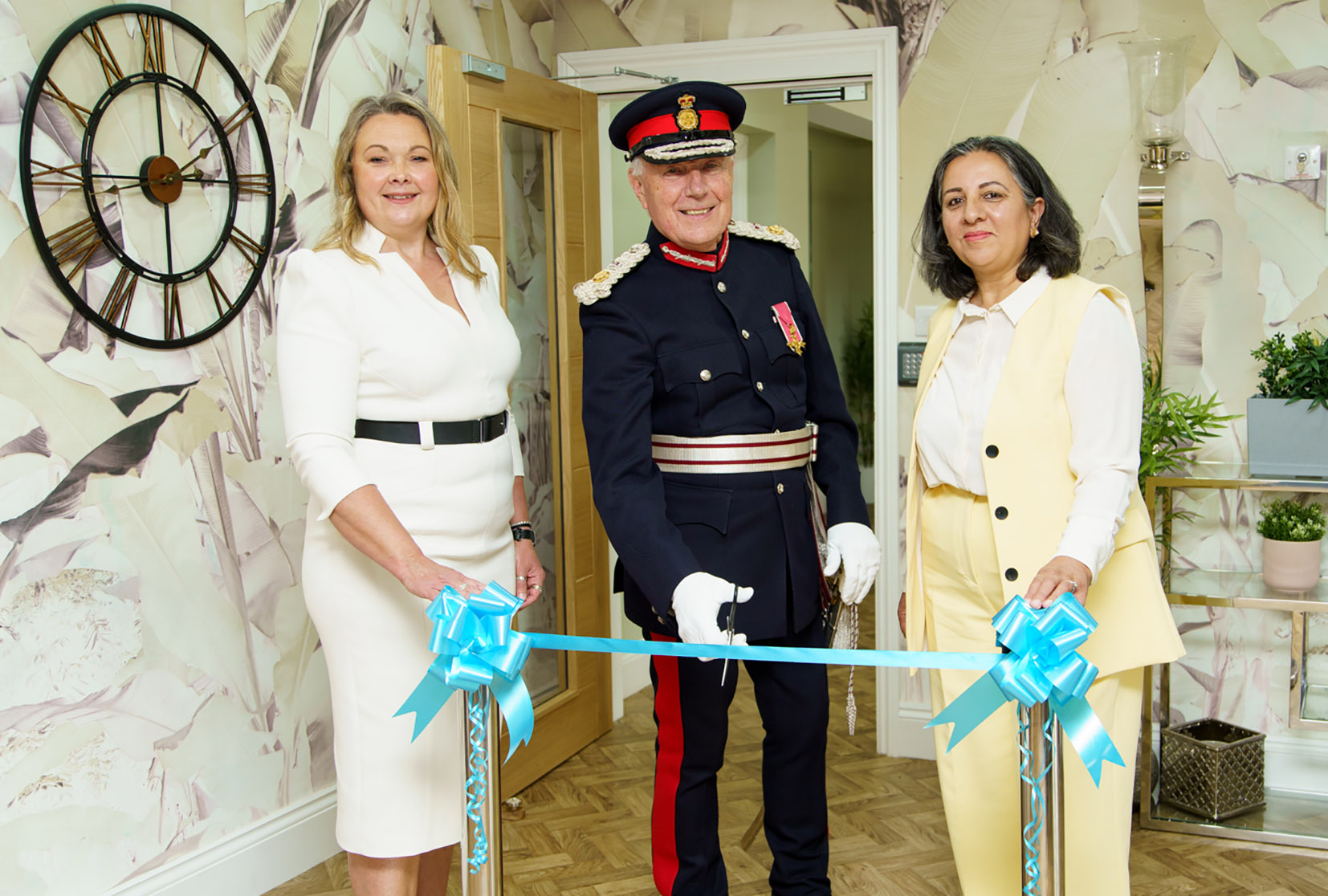 Opening Highlights
Watch the opening highlights.
MD Claire Rogers Speech
Watch Claire Roger's speech.
Lord Lieutenant Speech
Mr John Crabtree OBE, Her Majesty's Lord-Lieutenant of The West Midlands, officially opened the new Resource Centre.
Do you have any other questions about Fostering?
Fill in this quick enquiry form and one of our friendly team will call you back within two working days to discuss your enquiry.
Come and meet us
Would you like to come and talk to us, why not drop by one of our events, check the calendar below to find an event near you:
Due to Covid-19, there are currently no events planned. Please complete the form if you would like to find out more.
Our Mission:
"We exist to support the 'progress' of vulnerable children and Young Adults through their lives"