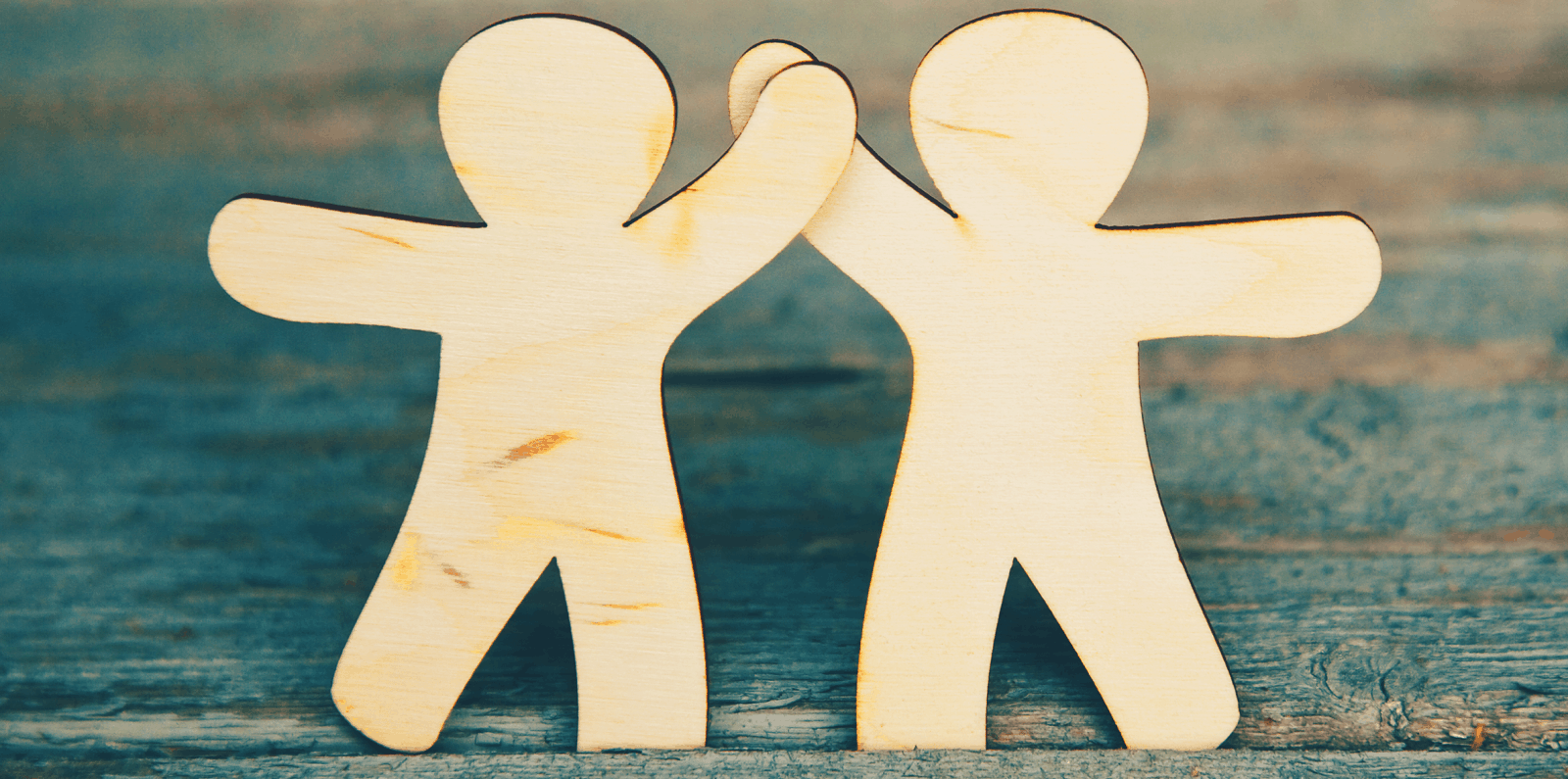 The United Kingdom Acquired Brain Injury Forum (UKABIF) aims to promote better understanding of all aspects of ABI; to educate, inform and provide networking opportunities for professionals, service providers, planners and policy makers and to campaign for better services in the UK.
An Acquired Brain Injury (ABI) is brain damage caused by events after birth and can result in cognitive, physical, emotional, or behavioural impairments leading to permanent or temporary changes in functioning. Exact figures are unknown, but a very low estimate is that over one million people live in the UK with the effects of ABI at an estimated minimum cost of £4.1 billion.
UKABIF is a membership organisation and charity, established in 1998 by a coalition of organisations working in the field of ABI.
Learn more here
Magic of Milly is supported by the family, friends, and many generous people who were touched by Milly during her short but very brave life. We have come together as a group to raise money and awareness in her memory for the Birmingham Children's Hospital, to help support the dedicated teams of doctors, nurses and support staff who provide world class care to children like Milly.
Our key aims to raise awareness of the specialist teams at BCH and promote the fantastic work of these exceptional professionals.
With the inaugural Magic of Milly 'Rainbow Ball' in July 2016 and 'Strictly for Milly' in September 2017, we are well on our way to reaching our fundraising target of £100,000 to help fund the continued care and support of children like Milly and their families.
Longer term we are keen to provide a support network for those touched by Milly, and for those who may have suffered their own bereavement.
Learn more here
Acorns Children's Hospice
Acorns provides specialist palliative care for life limited and life threatened babies, children and young people and support for their families.
The charity operates three hospices, including Acorns in Birmingham, Selly Oak, Acorns for the Three Counties in Worcester and Acorns in the Black Country, Walsall.
The hospices provide a home-from-home environment where children take part in a variety of fun and therapeutic activities, from arts and crafts sessions to hydrotherapy. Children visit Acorns for respite, short breaks, end of life and emergency care.
Acorns is there to help families feel equipped to cope at every stage of their child's life, with dedicated teams offering psychological, emotional and practical support. A team of health and social care professionals provide a range of services including bereavement support, advocacy and through a number of dedicated support groups.
Last year, Acorns supported 876 children and more than 1097 families, including those who are bereaved. It costs Acorns nearly £10 million every year to provide these services and it relies on the generosity of the public for the majority of this amount.
Learn more here