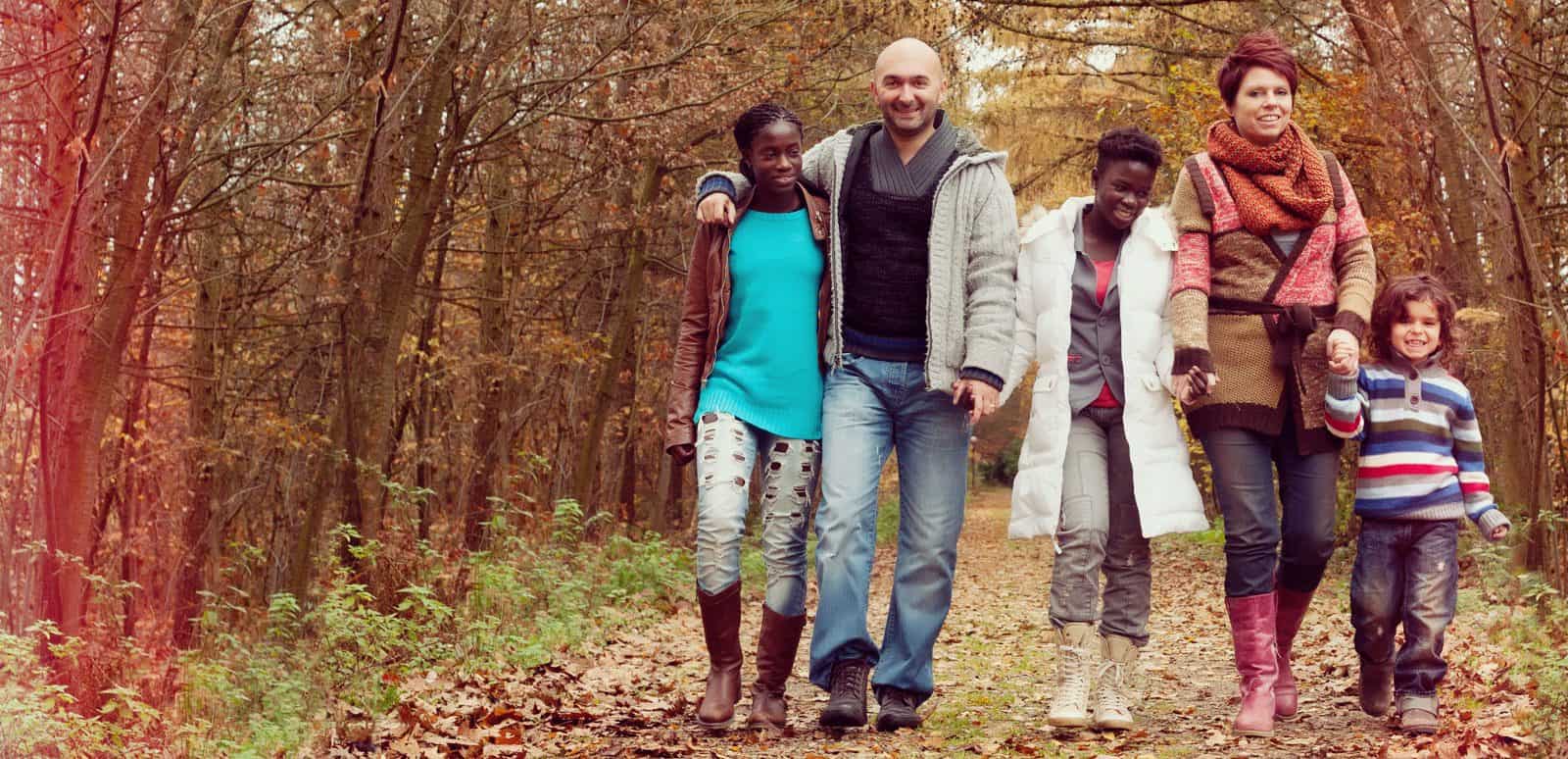 Changing a
future forever
How to Start Your Journey
One of the most rewarding things you can make in life is a difference. As a Foster Carer with Progress, you'll be doing that every day. You don't need any particular qualifications or experience to apply. The most important things you can possess are patience and the desire to change a young person's life
for the better.
If you have those, becoming a Foster Carer isn't as complicated as you might think. We've broken the process down into six simple steps. You can start step one right now by clicking here.
The 6 Steps to becoming a Foster Carer

ENQUIRY & VISIT REQUEST
Use our enquiry form to contact us. Once we've received your enquiry we'll send you an information pack, and a member of the Progress team will contact you to discuss
the process.
HOME VISIT
We'll pay you a visit to learn more about you, your family and your home. It's also an opportunity for you to ask us questions in person. If you're happy to proceed, we'll complete the paperwork required to get the process started.
SKILLS TO FOSTER & FORM F
You'll be invited to attend a mandatory Skills to Foster training course that provides important information and will give you an insight into what to expect as a foster carer. Once you've successfully completed the course, you'll be allocated a Social Worker who will begin your Form F Assessment. This is an in-depth information-gathering process that will be submitted to an independent Fostering Panel.

FOSTERING PANEL
Along with your Social Worker, you'll be invited to attend the Fostering Panel, who will assess your suitability and make a recommendation of
your approval.
PROGRESS INDUCTION
Once approved by the panel, you'll be allocated a Supervising Social Worker. You will then undertake an induction to provide you with the resources available to begin your role as a Foster Carer with Progress.
MATCH PLACEMENT
Progress will notify all the relevant Local Authorities that you are available to foster.
We'll then work closely with you to match your first placement.
Progress provides a professional career path with full training and support to build your Fostering skills and continue your development in a range of areas.
Ready to become a foster carer?
Interested in becoming
a foster carer?
Fill in this quick enquiry form and one of our friendly team will call you back within two working days to discuss your options.
Come and meet us
Would you like to come and talk to us, why not drop by one of our events, check the calendar below to find an event near you:
Upcoming Events
There are currently no events scheduled, please check back later for any updates