Residential Support Worker
HOURS

LOCATION

CLOSING DATE

25 - 38 hours per week
30th January 2022

QUALIFICATIOONS (IF REQUIRED)

SERVICE AREA

SALARY

Level 3 NVQ/Diploma in Health and Social Care (Children and Young People).

NVQ Level 2 Diploma in Health and social Care or Equivalent

NVQ Level 3 Diploma in Health and Social Care or Equivalent

£9.55 - £13.00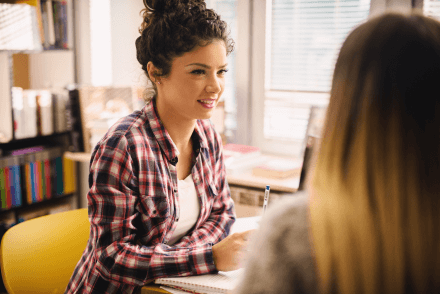 Support Worker
Did you know that 20% of or workforce have been part of our team for over 5 years! some even 15 – 20 years!! Why? Read on!
The Support worker role offers an outstanding salary of between £18,870 to £26,156 (£9.55 – £13.00 per Hour) with the opportunity to maximise this further through enhanced responsibilities and senior level experience, by application, from April 2022.
This includes a superb benefits package too, including:
• FREE DBS
• 28 Days Holiday!
• Staff Shopping Discount Scheme! Blue Light Discount Scheme
• The support of an amazing team and organisation!
• Genuine Career Development Opportunities!
• Health Benefits Plan!
• Blue Card Scheme
• Contributory Pension Scheme!
• Ongoing Training Opportunities!
• Annual awards and recognition,
• plus much, much more!
As the Support Worker, you will be working for a Unique Organisation, Progress Care. We have been established for 21 years and are known throughout the industry for giving the most outstanding service and care, to the children and young people we support. We will go above and beyond to support you through your career just as you will do so for the Children within your care/service. You will be a valued and respected member of our team – want to be part of this? – Then read on!
The Role
As a Support Worker at our 3 bedded Children's residential service in the heart of a residential community, you will be caring for children with moderate to severe learning disabilities and/or physical disabilities, and may also have diagnosis of EBD, Autism, ADHD, sensory impairment, and associated behavioural challenges and/or complex care needs
Children accommodated may also be experiencing mental health, self-harming and are socially and emotionally delayed, through neglect and harm.
As a support worker, you will assist the management team in maintaining a safe and enabling environment that provides positive experiences to children and young people.
Your role is also vital to the progression of a children and young people, encouraging them to develop new skills and to be the best that they can be. You must be sensitive to the needs of those in your care.
Complete the the interactive application form to apply. If you have any issues in completing the application form please
email recruitment@progresscare.co.uk