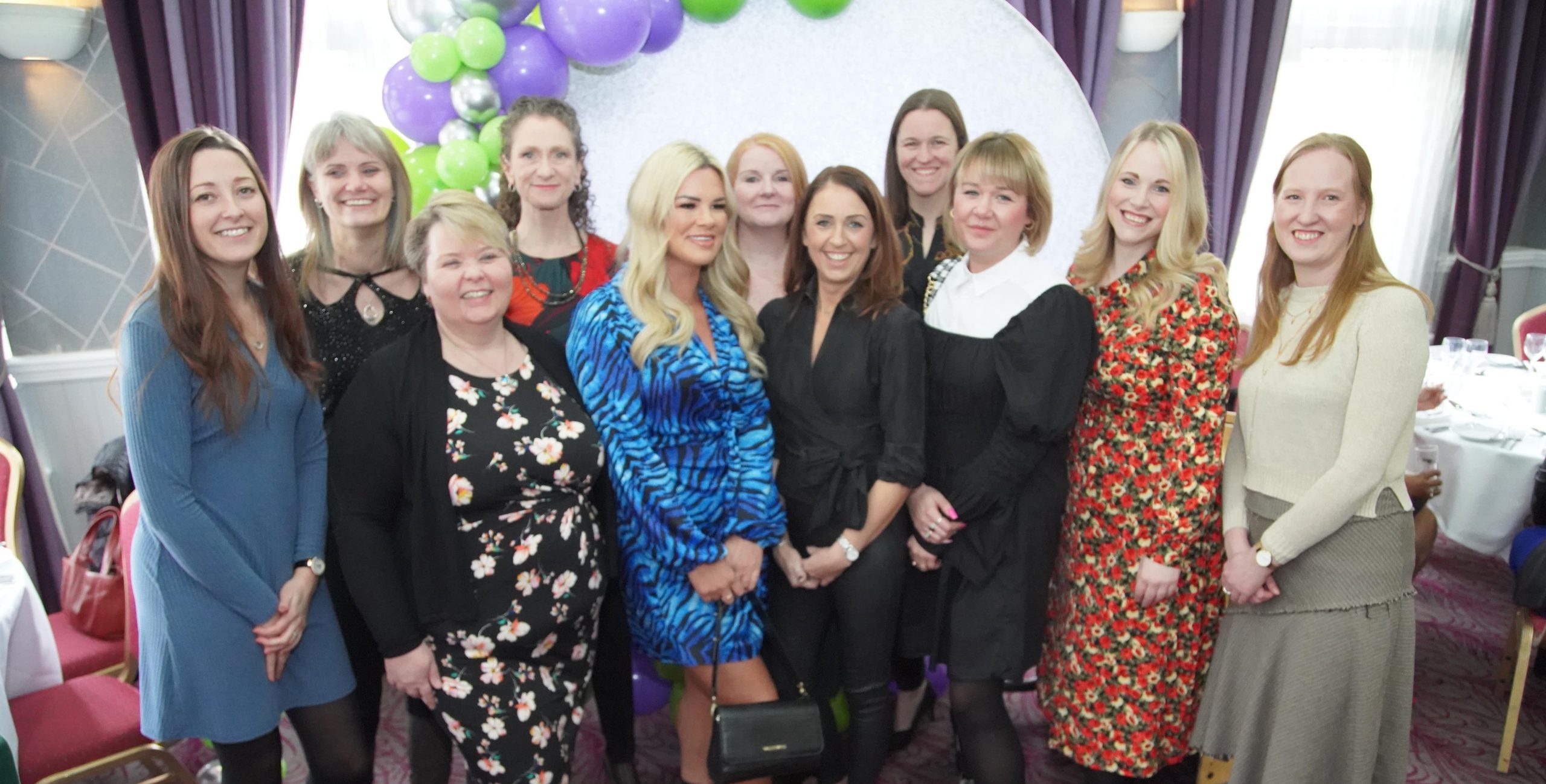 We are an OFSTED-rated Outstanding Agency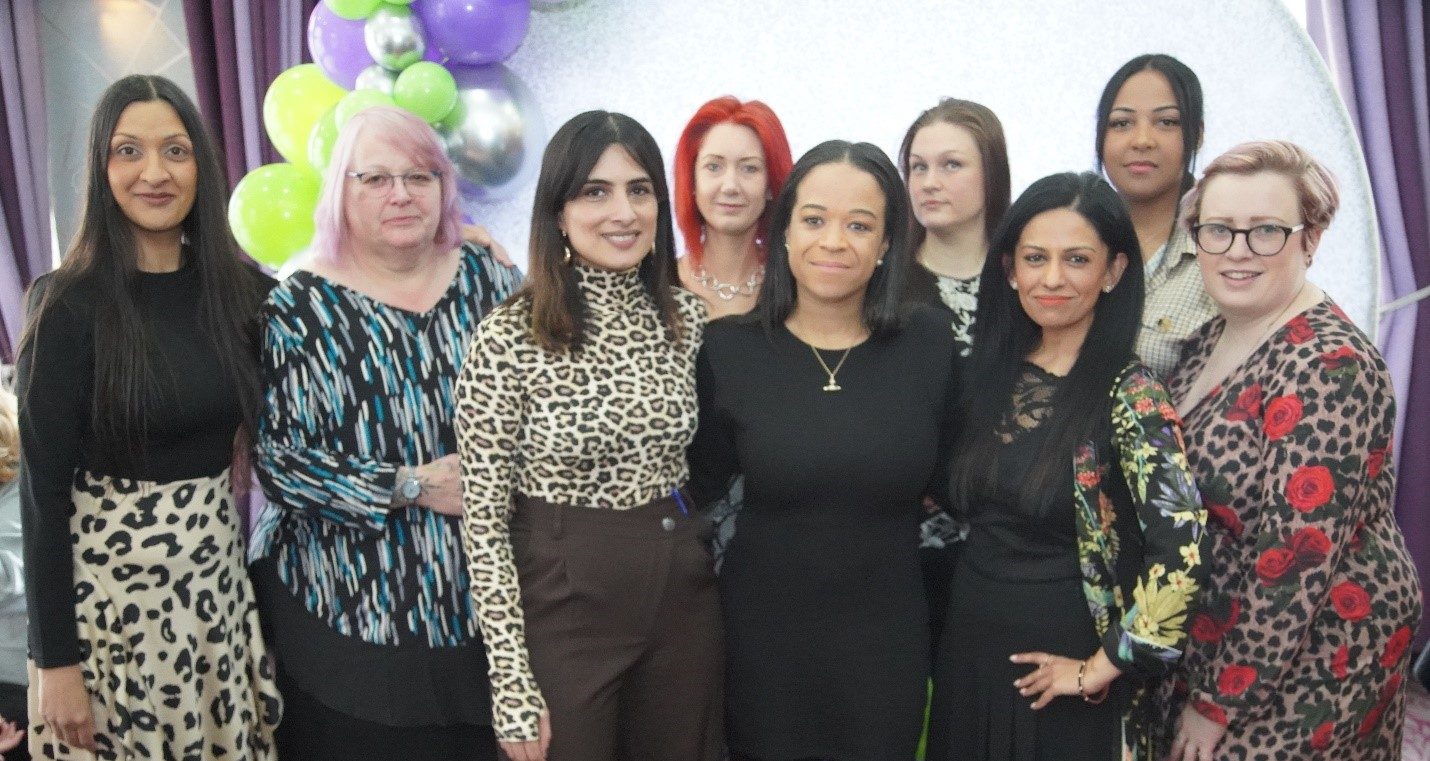 We are absolutely delighted to announce that following an inspection by OFSTED in November 2021, we have been awarded the highest possible rating of 'OUTSTANDING'.
The inspectors were full of praise and noted that:
"Children are cared for by carers who know them incredibly well and make exceptional progress from their starting points."
"Children have excellent relationships with foster carers and benefit from stable, long-term placements."
"The exceptional nurture and care children receive from their carers means that children feel valued and part of their fostering family."
"Child-centred practice by foster carers and staff is driven by a therapeutic understanding of children's needs with an excellent wrap-around service to ensure that everybody works together."
"All carers spoken to shared that it did not matter who they spoke to in the agency, it felt like they knew them and their children well."
"New foster carers state that they feel welcomed and valued by the agency."
"The registered manager is a strong advocate for children and has ensured that children and carers have bespoke support so that children's needs are met to a high standard"
"The registered manager is passionate, dynamic, and inspirational. She is highly visible and helped the agency to grow and develop. The registered manager has been at the forefront of the agency's drive for excellence."
"Foster carers are prepared well for their role, which contributes to the high levels of care and stability for children." And "foster carers are provided with a range of training that equips them with skills and knowledge to meet the individual needs of the children placed in their care."
We are thrilled with the result!
We are beyond thrilled to have received this feedback from OFSTED. Over the last few years, the staff at Progress have worked tirelessly to improve and develop the agency into the caring and nurturing space it is today.
Operations Manager Tina at Progress said:
 "I am delighted with the honour of achieving an outstanding inspection- the immense hard work and support by everyone in the Progress family has brought excellence in care and support.  We pride ourselves in quality and this been ratified by OFSTED and that feels wonderful."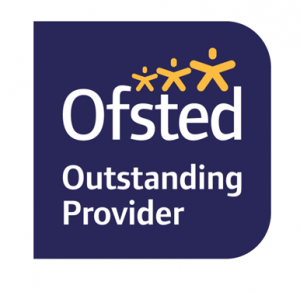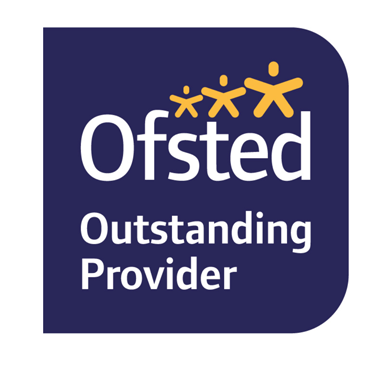 A fitting celebration
Through their hard work, dedication and care, every single member of the Progress family has contributed to our OFSTED 'Outstanding' rating and therefore deserves to be recognised and rewarded.
To commend this achievement as a team, we held a celebration and handed out awards to staff to express our recognition and thanks.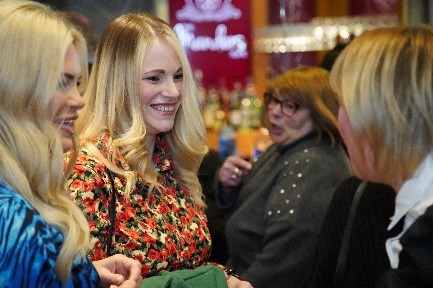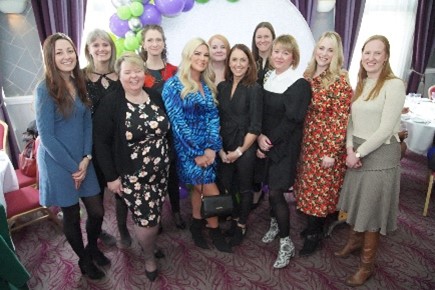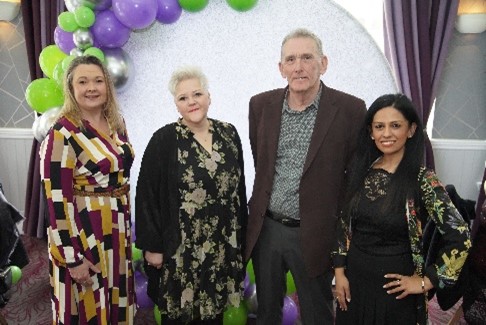 Do you have any other questions about Fostering?
Fill in this quick enquiry form and one of our friendly team will call you back within two working days to discuss your enquiry.
Come and meet us
Would you like to come and talk to us, why not drop by one of our events, check the calendar below to find an event near you:
Due to Covid-19, there are currently no events planned. Please complete the form if you would like to find out more.
Our Mission:
"We exist to support the 'progress' of vulnerable children and Young Adults through their lives"