Sorry, your search has returned 0 results
WHO ARE WE?
As an organisation, you can be assured that we value our staff. Progress loves people that have an inner drive for change that benefits those we help and you as an individual. We will always support you to grow and develop your skills so you can achieve your ambitions.
Progress is here to support and do what is right for children and young adults. If you are looking for a job with these values and career progression, then Progress could be for you.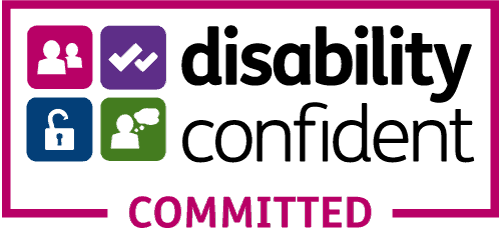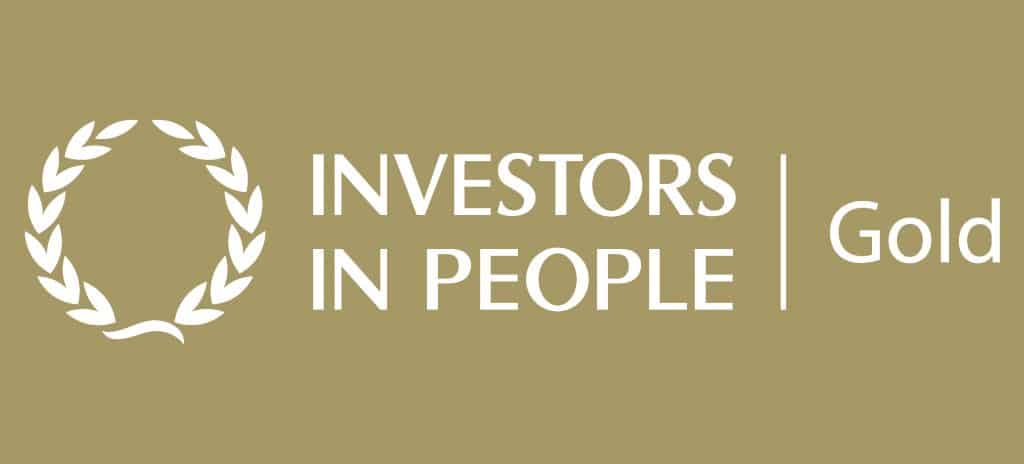 What can we offer?
A lack of qualifications is no barrier to working with us. We can give you the skills and qualifications you need to access careers in Social Work, Nursing, Mental Health, Counselling and more.
If you have a passion for helping others and want to make a difference please see our latest vacancies for your local area.
Flexible support Work
The Flexible Support Worker role is a 'foot in the door' to support work. This is an entry level position with the opportunity to receive training within a various number of settings. The flexible support worker role is great if you study at college, university or if you have another job. This job role will be suited to your availability.
Just imagine...
Changing the life of a family by helping their child to self-manage their behaviours or care.
Helping a family come to terms with a life-changing event which has left their child with a significant disability.
Being the listening ear when times are tough, a shoulder to cry on, and someone they can rely on when they need support. At the same time, you are being trained and supported to develop your skills and achieve your careers aspirations within a company that cares about you and your views.
Working for a social care organisation where you do not have to compromise and are encouraged to think for yourself.
A job with flexibility where you can increase and decrease work depending on your personal circumstances whilst gaining valuable skills and experience, improving your career options.
A job where you can try your hand in different areas of social care, working out what makes you tick.