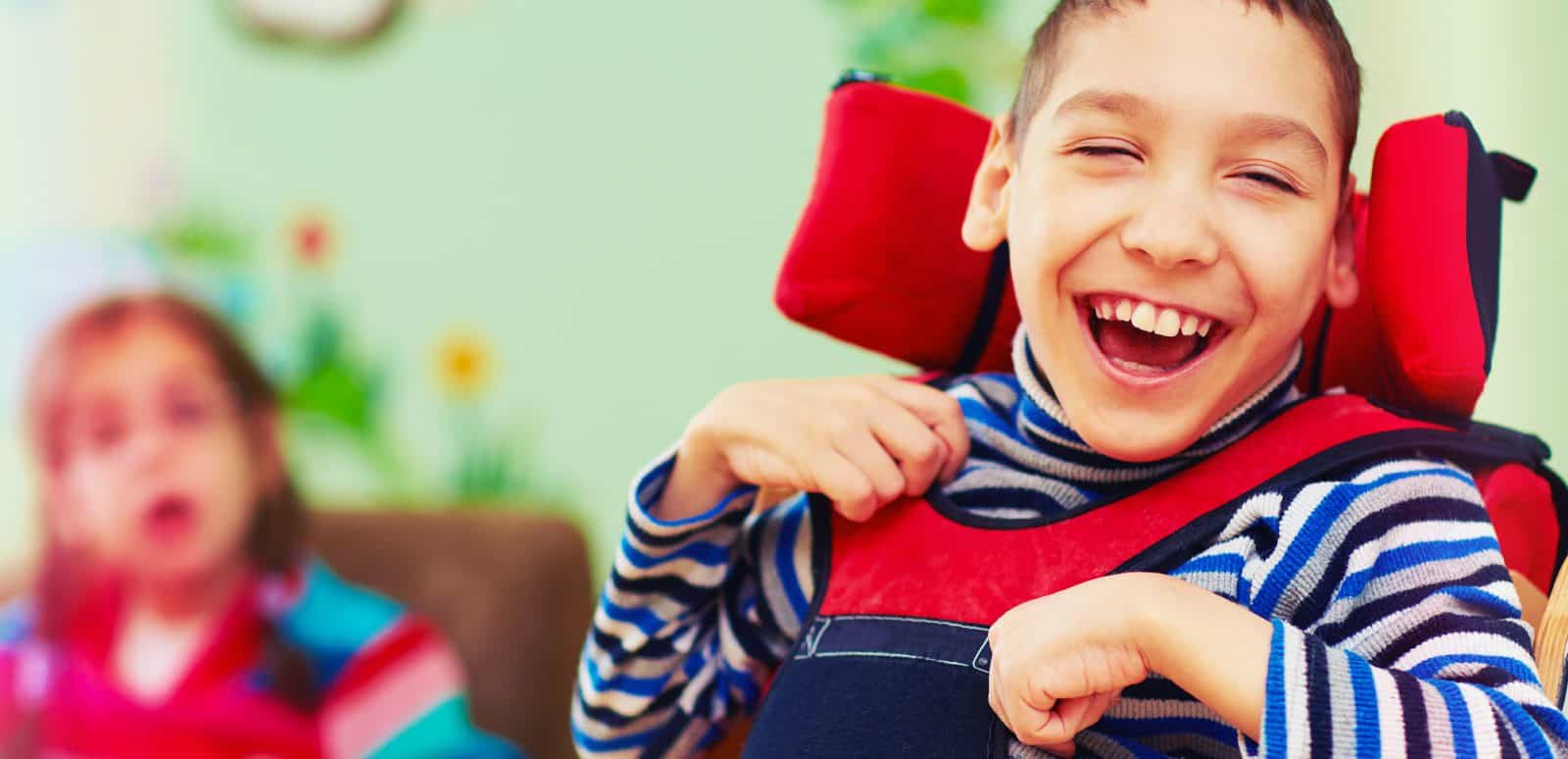 Always Having Somewhere to Turn
At Progress we care that your family can always get the help and specialist support you need.
WELCOME TO OUR FAMILY
Progress Solutions is an independent provider of specialist social care services to vulnerable children and young adults. We exist to support the 'progress' of the people who need us.
Our goal is to increase resilience and reduce dependency by blending a range of services to provide seamless transitions through residential, foster care, semi-independent and independent living.
``I joined Progress in March 2015. Before I joined, I lacked confidence and struggled to come out of my comfort zone, travel on my own, or work independently with children. With the support and encouragement of my line managers, I was given the appropriate training. In time, my confidence has grown as have my communicational skills.``

Nadia Karim - Progress Staff Member
``Our aim within Progress is to give new dreams that be achieved through, love, care consistency and planning, they may seem unimportant to some but not to us. A young person who is able to dress themselves, complete a new task or say a new word is music to our ears. These are the dreams that Progress offers using our four core values, Trust, Care, Respect and Progress.``

Senior Residential Support Worker - Children's Residential Home
``My reception, and the hospitality and assistance I have received have always been excellent. It is always a pleasure to work with the staff.``

Representative - Training to Care
Staff make a positive impact on young people's lives. In the words of one parent:
``There's been such an improvement from where we were last year. He now attends school, his behaviour is much calmer and staff have given me advice on how to manage him at home. I've got a whole new outlook.``

Extract from OFSTED Report February 2017
``From my experience the homes feel truly 'homely' and the standard of care I have seen provided has been excellent. A good team does not exist unaided. They have always appeared to be confident and well supported by yourself. I have seen examples of your dedication and commitment to the young people and the staff``.

Yvonne K E South
Upcoming Events & Clubs
There are currently no events scheduled, please check back later for any updates
General Enquiries
Fill in this quick enquiry form and one of our friendly team will call you back to make the necessary arrangements.