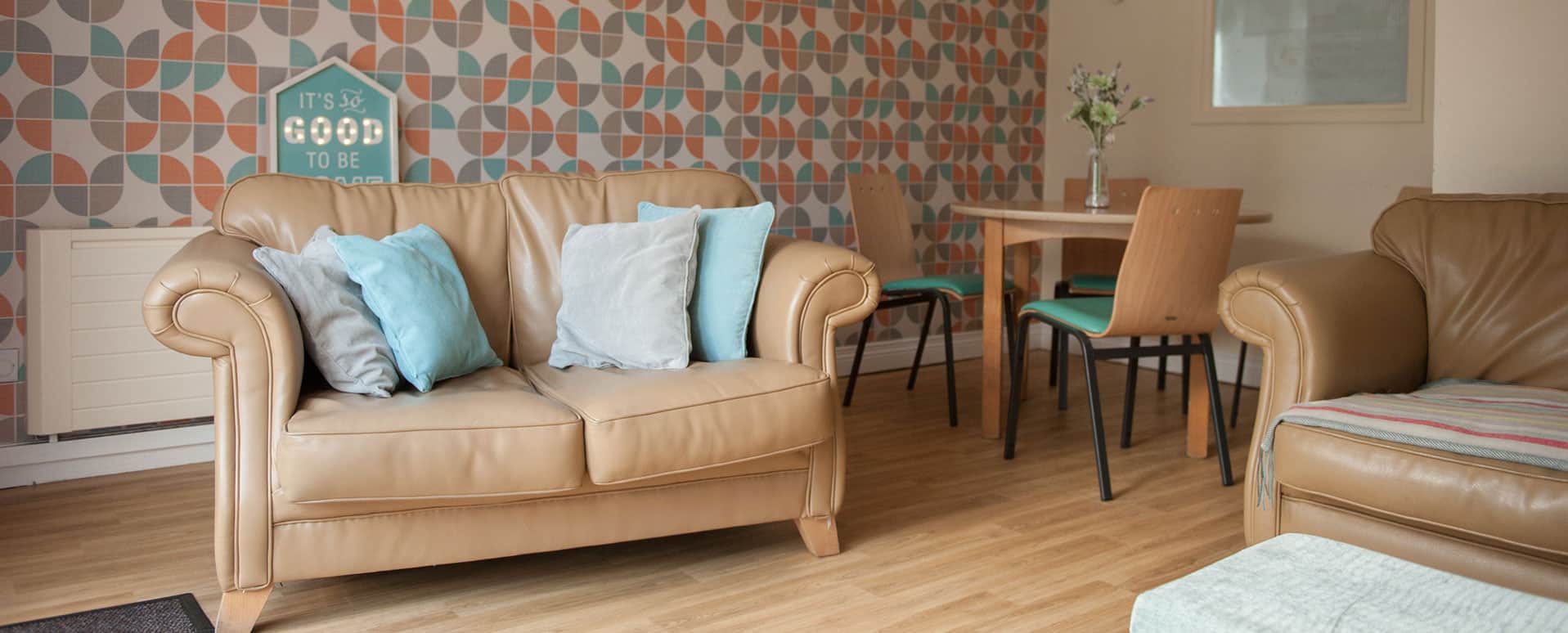 A Carefully Adapted Space to Grow
Just imagine a rewarding
career with progress
Welcome to Oak Cottage
| | |
| --- | --- |
| Age Range: | 5-18 |
| Purpose: | Severe LD, PMLD, PD, ABI, Sensory Impairment, Complex Healthcare Needs |
| Beds: | 9 |
| Ofsted Rating: | Outstanding |
| Download: | |
Oak Cottage consists of 2 houses on one site and provides high levels of care and support to children and young people with severe and complex disabilities and Acquired Brain Injury. Oak Cottage provides a safe and nurturing environment where preconceptions are challenged and young people are encouraged to be the best that they can be and to live life to its fullest.
Managing the health needs of the children at Oak Cottage forms a significant part of the service that we provide and are firmly committed to meeting the very unique and individual health care needs of our children.
On admission to the home, the young people's needs are assessed and individual placement plans are developed. Staff work closely with the young people to achieve their maximum potential, working on life skills, communication, self-esteem, and confidence. Ensuring at all times that the young people are treated with the dignity and respect they deserve.
Emphasis is put on the young people having fun and enjoying their life, with activities planned around the individual needs of our young people.
It is important that the views and wishes of the young people are taken into account, the staff will establish their preferred communication method which will enable them to do this
Safeguarding procedures form an integral part of the daily responsibilities of staff in respect of protecting children. All children and young people must feel safe and secure.
Oak Cottage location features
9 Ground floor bedrooms
Good sized garden and outdoor play area
Dedicated transport
Close to beautiful countryside and community activities
Highly experienced leadership team
Dedicated long serving staff
Purposely adapted environment to meet the needs of each resident
Registered Manager bio coming soon