In a remarkable journey that began as a six-month contract in 2013, Phil, a seasoned professional in the industry, finds himself celebrating a decade with Progress, which he describes as a "cracking little company" with values that have been the bedrock of his successful career.
"I came to Progress for a six-month contract back in 2013, thinking it would be an interim appointment," Phil said. "But obviously, I like Progress, and Progress obviously likes me. I've ended up staying 10 years."
Describing why he has been able to enjoy working at Progress this long, Phil reflects: "I've always said that, from my perspective, Progress is a cracking little company. It's got good values, which have seen me through my career. And I've enjoyed working here."
One key factor that has kept Phil dedicated to Progress is the exemplary leadership provided by Claire Rogers, Progress' Managing Director. "I think the leadership from Claire is excellent," Phil noted. "And that's evidenced in the progress that the company is actually making."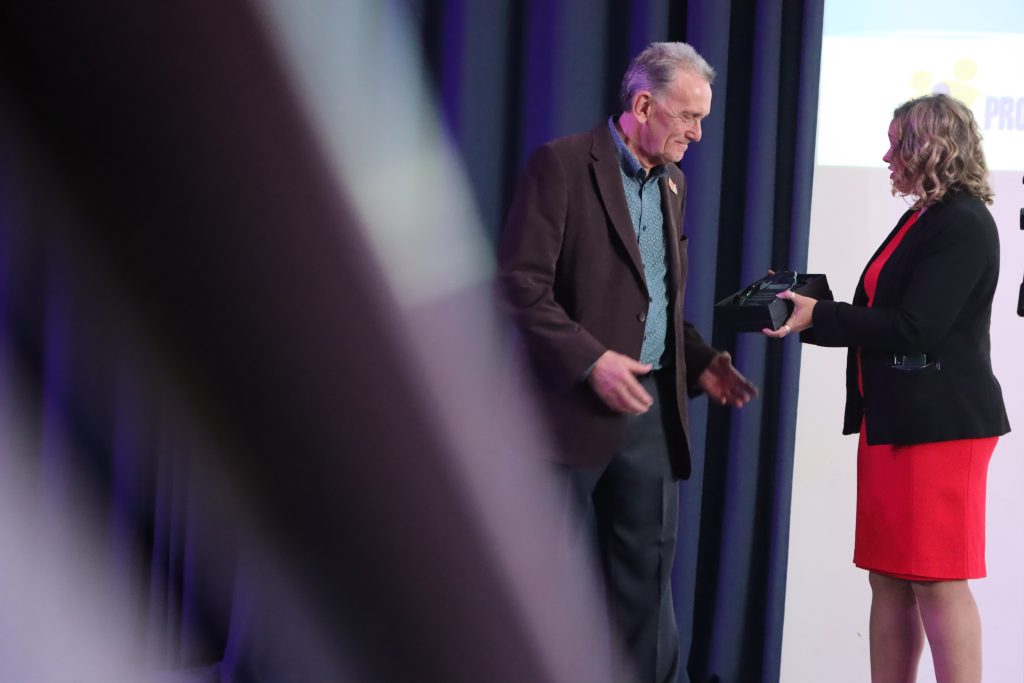 Under Claire's guidance, Phil noted that Progress has achieved significant milestones, demonstrating its commitment to excellence and innovation. Phil pointed out, "One of the elements that stands out for me is the reputation that Progress has developed for itself in terms of being a very safe provider for children and young people." This acknowledgment underscores the Progress' focus on creating a secure environment for the most vulnerable members of society.
Moreover, Phil highlighted Progress's dedication to improving outcomes for children and young people, emphasising Progress' mission-centred approach. "Being centred around looking at the outcomes for children and people," he added, "is something that has been a driving force for me throughout my time here."
As Phil reflects on his 10 years with Progress, it is evident that his journey has been marked by a deep appreciation for the company's values, leadership, and commitment to making a positive impact on the lives of children and young people. Progress, in turn, has benefited from Phil's dedication and expertise, creating a partnership that has stood the test of time.